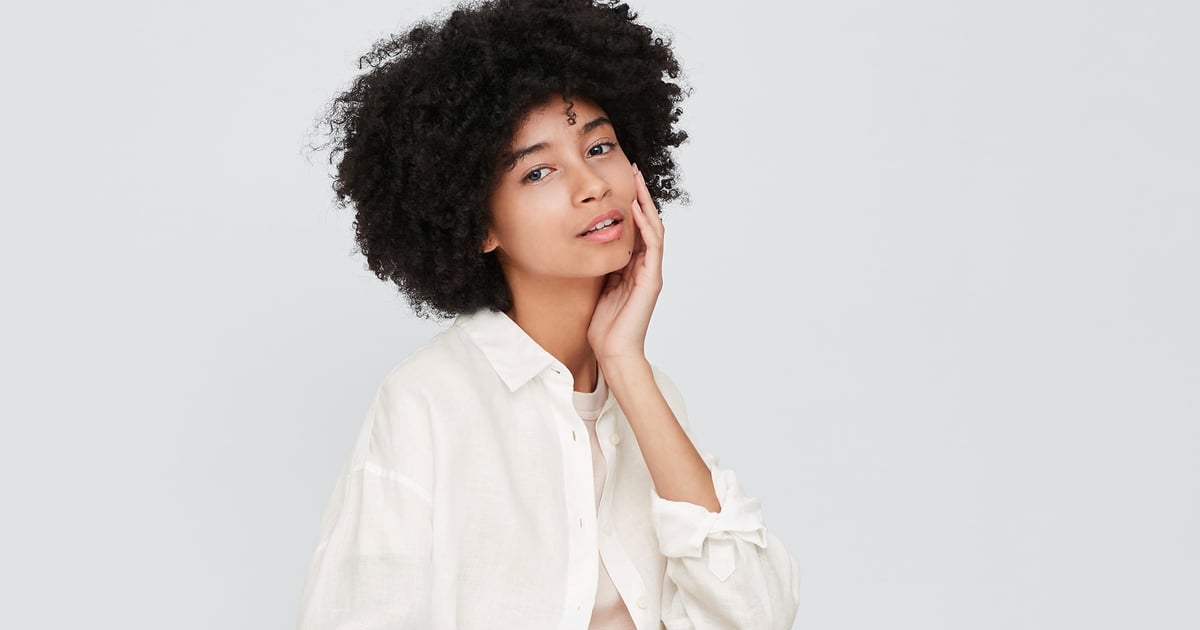 Summer clothes should be breathable, lightweight, and so adorable, and that all basically describes a linen top. We believe wholeheartedly that every closet should be filled with tops, because they're such essential layering pieces. Whether you like jeans, shorts, or skirts, they all need to be paired with a top. Linen is also one of our favorite fabrics because it's super breathable and insanely comfortable. In other words, it's always a winner.
These 15 picks will be on permanent rotation all season long. From classic t-shirts to flirty halter tops and long-sleeved button-downs, there's a linen top to suit everyone's style. If you need a new top this season, make it linen. We know we will.
You can view the original article HERE.