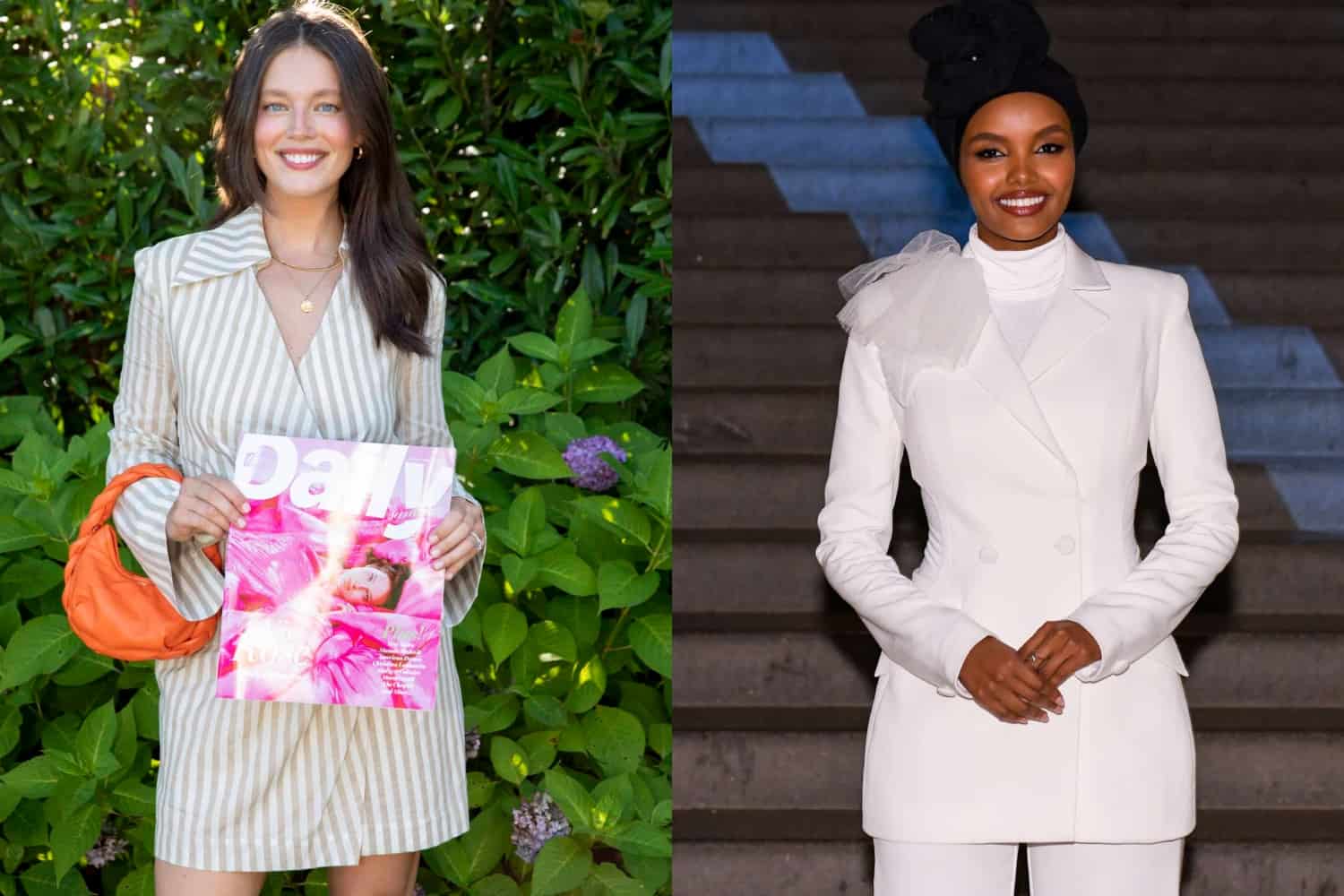 18
This week's Daily Media top hires, departures, promotions, and new representations…
1. Karlie Kloss is now founder, CEO at Bedford Media.
2. Ada Lien is now CEO at Fresh.
3. Brie Katz, VP of communications and marketing at Alexander McQueen, is leaving the company.
4. Sonika Malhotra is now general manager, North America at Make Up For Ever.
5. Samantha Wolf is now production and people ops coordinator at SHADOW.
6. Mara Hernandez is now account coordinator at First and Last PR.
7. Emily DiDonato has launched a new podcast, ReModeling, which explores the shifts, changes, and evolutions women experience during their professional and personal lives. The first episode is available now.
8. Jesslyn Wade has launched Ciao Studio, a new creative PR agency in Miami and New York.
9. 10 Magazine is launching a Japanese edition, coming next September.
10. Miss Universe has announced its selection committee for the 72nd annual competition (happening this weekend): Halima Aden, Mario Bautista, Giselle Blondet, Janelle Commissiong, Avani Gregg, Carson Kressley, Dr. Connie Mariano, Iris Mittenaere, Sweta Patel, and Denise White.
Plus! 
11. L52 Communications is now representing Bernadette.
12. ICA is now representing Honey Bridette and Outcast clothing.
13. DLX NYC is now representing hotelier and hospitality brand Ash.
14. Autumn Communications is now representing Jack Black, Le Prix, and Smart Sweets.
15. Amanda Smeal Consulting and Aimee Moss are now representing TRONQUE.
16. Mischief Media Group is now representing Kontura Wellness.
17. SEQUEL is now representing the House of Swaine.
18. Emily Blair Media is now representing Priscilla Valley.
19. Nouveau Communications is now representing Florasis.
Please email us at dailymedia@dailyfrontrow.com if you'd like to be included in Daily Media in the future. 
Subscribe to our newsletter and follow us on Facebook and Instagram to stay up to date on all the latest fashion news and juicy industry gossip.
You can view the original article HERE.