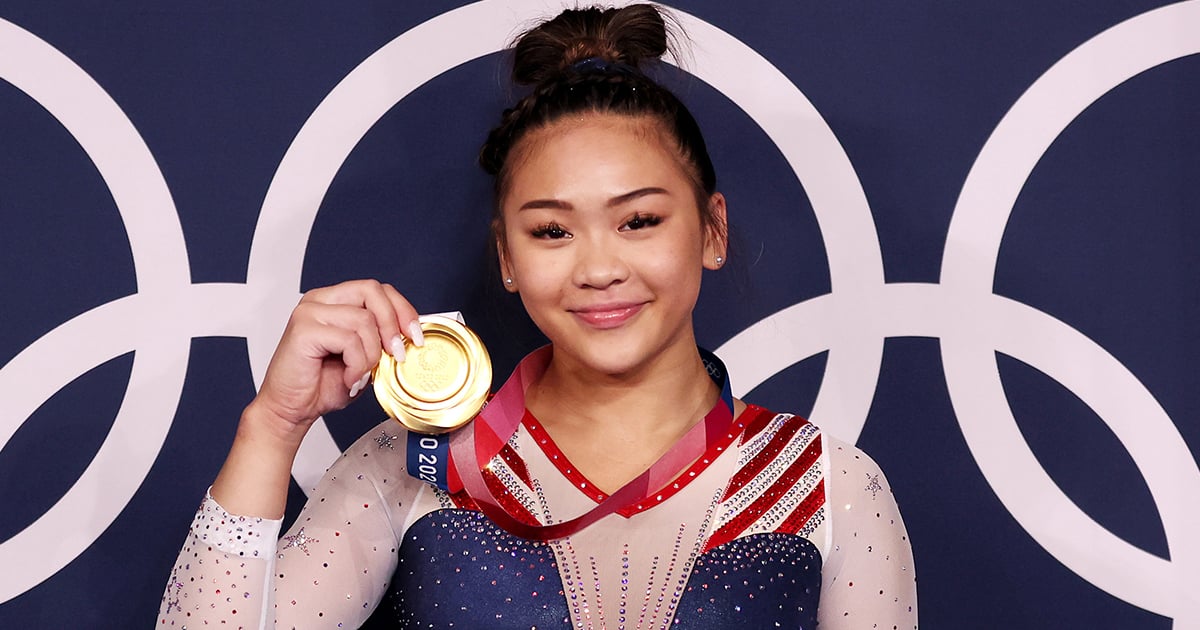 We may be used to seeing Suni Lee in leos and track jackets, but turns out, she looks just as fabulous in streetwear and dressy outfits. The elite gymnast sported the cutest number while out and about in Los Angeles: a bright-pink Rebecca Vallance dress with an open back and an adorable giant bow. With the help of stylist Gabriela Tena, she paired the look with a gold nylon Prada purse, heart-shaped jewelry from Retrouvaí and L'atelier Nawbar, and chain heels from Kat Maconie that remind us of little gold medals.
While Suni's currently busy casually crushing Dancing With the Stars, it looks like she's still honoring her Olympic win — as she should! The Olympian shared photos of the gorgeous outfit on Instagram on Thursday, writing, "in my moment." Get a closer look at Suni's full look above.
You can view the original article HERE.