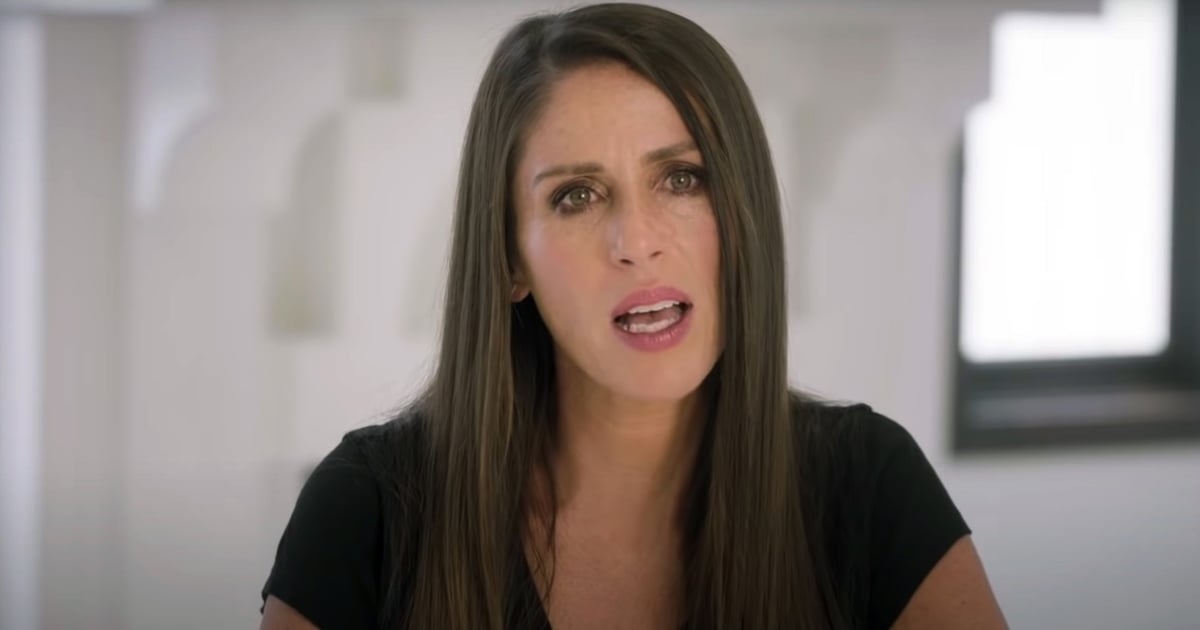 Kid 90 is everything we didn't know we needed in a documentary — part poetry, part home video montage, Punky Brewster's Soleil Moon Frye revisits her young life as a child actress and teenager growing up in Hollywood. With unexpected appearances from "the who's who" of 90s teen stars, ranging from Leonardo Dicaprio to David Arquette, director Frye's obsession with filming her surroundings in her youth makes for a dream-like time capsule today. Although the film focuses on Frye's own youth's escapades, marked by trauma and joy in different forms, the documentary also works to immerse viewers in what it was like growing up in Hollywood in the '90s as a bonafide child star.
Nothing seems off the table in Kid 90, which delves into Frye and her friends' drug and alcohol use, their toxic relationship with young fame, depression and suicide, and the insecurities that come with being in the spotlight at life's most awkward ages. But there is also an unbridled desire to experience life, exhibited both in Frye's countless poetic journal entries, and her recollection of her and her friends' memories. Even more, you'll find a perfect snapshot of what life was like before the internet — a time where being filmed by your friend meant the recording would end up in a basement somewhere, not posted where the entire world could see. The truly nostalgic will wince at the chasm, particularly when realizing how the subjects' nonchalance and naiveté measure up to our own hyper-vigilant era.
Apart from the grand themes at play throughout the documentary, touching upon identity, self-love, and age, there are also tons of details we didn't see coming. Ahead, find Kid 90's biggest revelations that we still feel shocked about.
You can view the original article HERE.