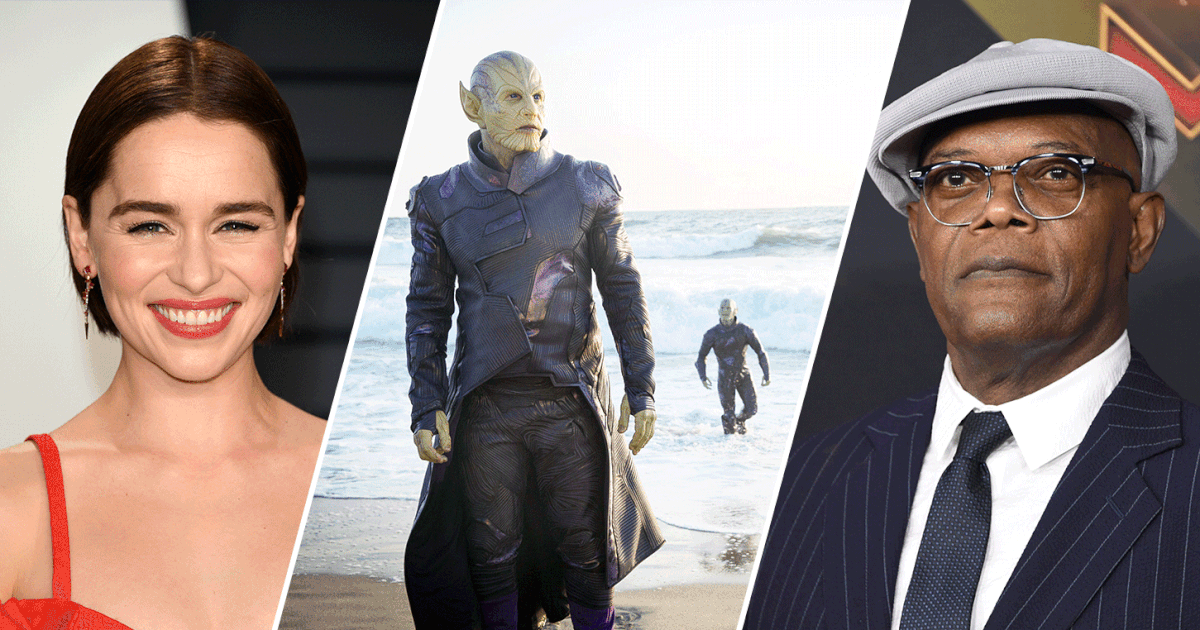 To say we're excited for Marvel's Secret Invasion is an understatement. While details about the show are scarce, the cast is already shaping up to be full of A-list talent; including Samuel L. Jackson and Ben Mendelsohn reprising their roles from Captain Marvel. Hopefully, that means we get to see Nick Fury and Talos exchange witty banter once again. Secret Invasion focuses on a rogue group of shape-shifting Skrulls that have been infiltrating Earth for years and has its comic book origins in 2008's Secret Invasion eight-issue miniseries.
The MCU has already reworked the Skrull's storyline, making them a more sympathetic group in 2019's Captain Marvel than they are in the comics, which reasons the Disney+ series won't follow the comics exactly. While we might not know exactly how they're adapting the comics, we do know who's joining the cast. Keep reading to see who's starring and what characters we can expect when the series premieres in 2022.
You can view the original article HERE.