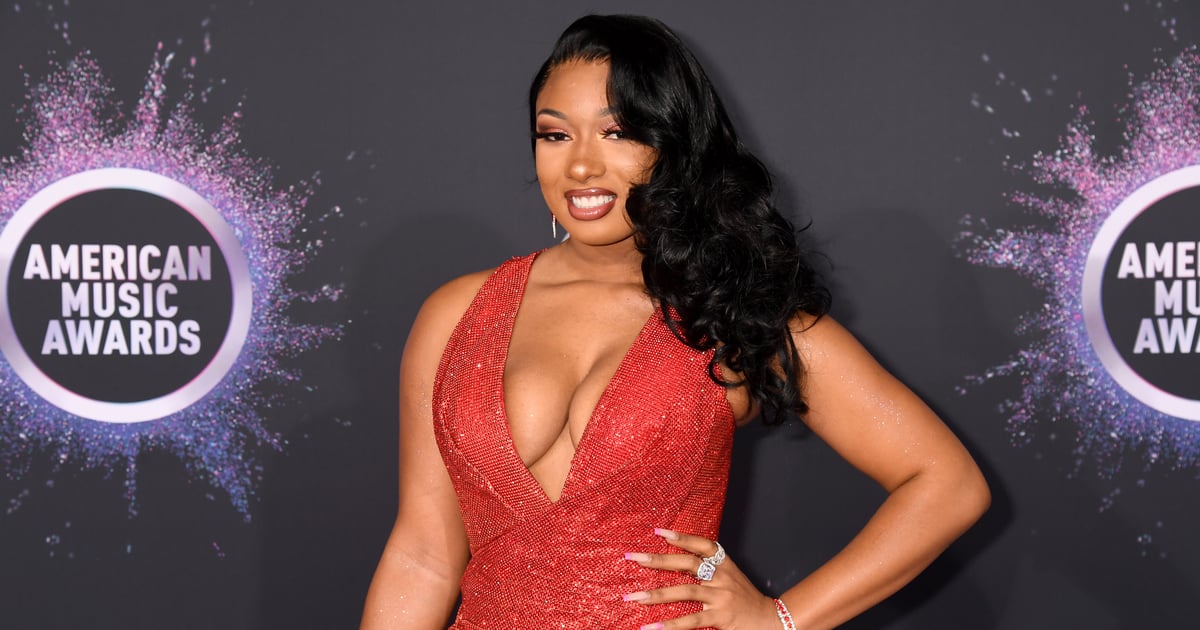 Megan Thee Stallion is lending a helping hand to her hometown of Houston, following the devastating Texas winter storm that left millions of people without electricity, heat, and water. On Thursday, the rapper announced that she was joining forces with Rep. Sheila Jackson Lee and the National Association of Christian Churches Disaster Services to help rebuild the city.
"Seeing the devastation and hearing the heartbreaking stories that have surfaced, I knew I had to do something to help my hometown," Megan said in a statement to People. "I am so happy that Congresswoman Sheila Jackson Lee, the NACC and I aligned on the goal of repairing the homes of the elderly and uninsured single moms who are the most vulnerable and often displaced by these kinds of devastating events."
Pastor Ortega, with the NAAC Disaster Services, also shared a statement, adding that it was "an honor to join forces with Houston native Megan Thee Stallion to rebuild water-damaged homes." "Our heart joins hers as we assist those most affected, especially seniors and single mothers," the statement continued. "We encourage those who can to support our efforts by becoming a volunteer or making a donation."
Megan is just one of the many stars who have given back to Texas following winter storm Uri. Taraji P. Henson, Maroon 5, and others have pledged to help the city, while fellow Texas-native Beyoncé's BeyGOOD foundation announced on Instagram that it was working alongside Adidas and Houston disaster relief organization Bread of Life to "bring urgent relief" to fellow Texans by offering up to $1,000 in aid.
You can view the original article HERE.