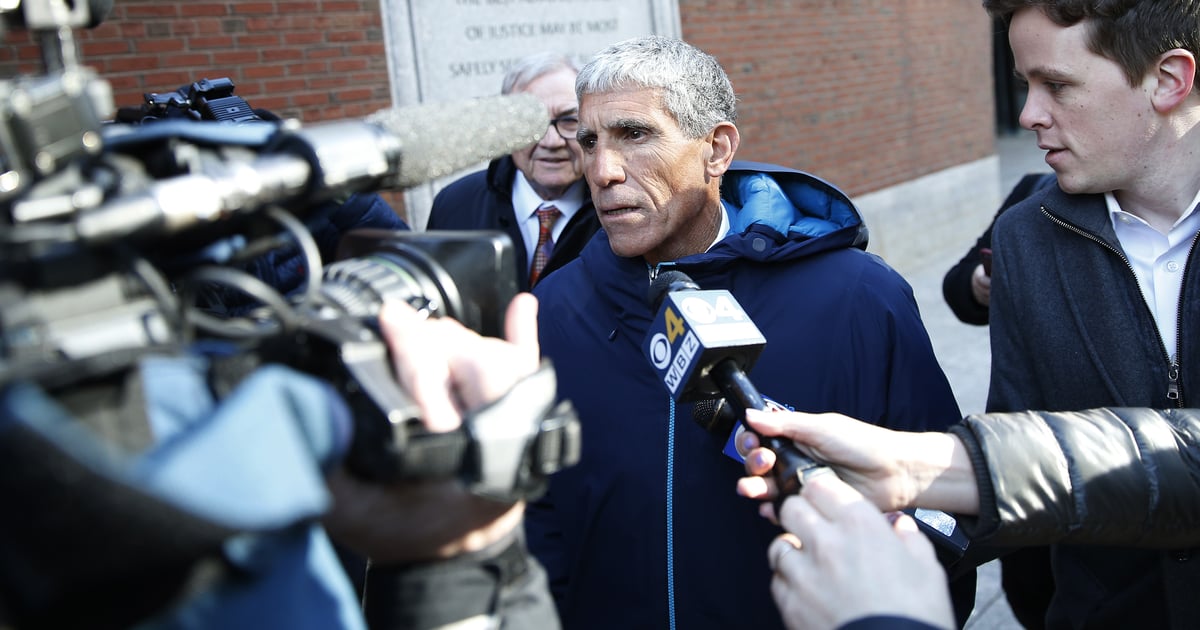 At the start of the 2019 college bribery scandal, it came out that William "Rick" Singer orchestrated the shady dealings that helped the children of wealthy parents get into elite universities. Netflix's crime docudrama Operation Varsity Blues reveals how the college counselor cooperated with federal authorities pretty early on as well, helping the government implicate parents, testing professionals, and school administrators. On March 12, 2019, he pleaded guilty to racketeering conspiracy, money laundering conspiracy, conspiracy to defraud the United States, and obstruction of justice. He also promised to forfeit $3.4 million. While many parents and officials have been sentenced, Singer remains free for the time being.
Singer's scheme, dubbed Operation Varsity Blues by the government, involved hiring people to take standardized exams for students and faking their sports credentials to gain them admissions as athletic recruits. His clients included wealthy CEOs and celebrities who paid him off through his charity the Key Worldwide Foundation. Affluent parents could legally pay dozens of millions to get their kids into prestigious universities, but Singer offered a less expensive route. (That said, his services could still cost hundreds of thousands, as he paid off testing and university administrators.) Prosecutors alleged Singer received a cushy sum of $25 million from his clients between 2011 and 2018. In 2019, he helped the FBI implicate the same people. The biggest names tied to the scandal, Felicity Huffman and Lori Loughlin, have already served their time in prison. But Singer's fate is still in limbo, as his sentence hasn't been imposed yet.
After cooperating with the FBI and pleading guilty, he sold his house in Newport Beach, CA, and forfeited the proceeds to the federal government as a part of his plea agreement. According to CNN, he could be sentenced to as many as 65 years in prison. The US Department of Justice's website, however, lists his recommended sentencing as "incarceration at the low end of Guidelines sentencing range, three years of supervised release, and fine and forfeiture."
While awaiting his sentence, Singer briefly enrolled at Grand Canyon University in Arizona to pursue a doctorate in psychology. USA Today reported that he started in Nov. 2019 but was no longer in the program by July 2020. According to his lawyer, he had hoped to complete most of his education before receiving his sentence in 2021 or 2022. It remains unclear when Singer will officially be sentenced, as the investigation is ongoing.
Image Source: Getty / Boston Globe / Contributor
You can view the original article HERE.