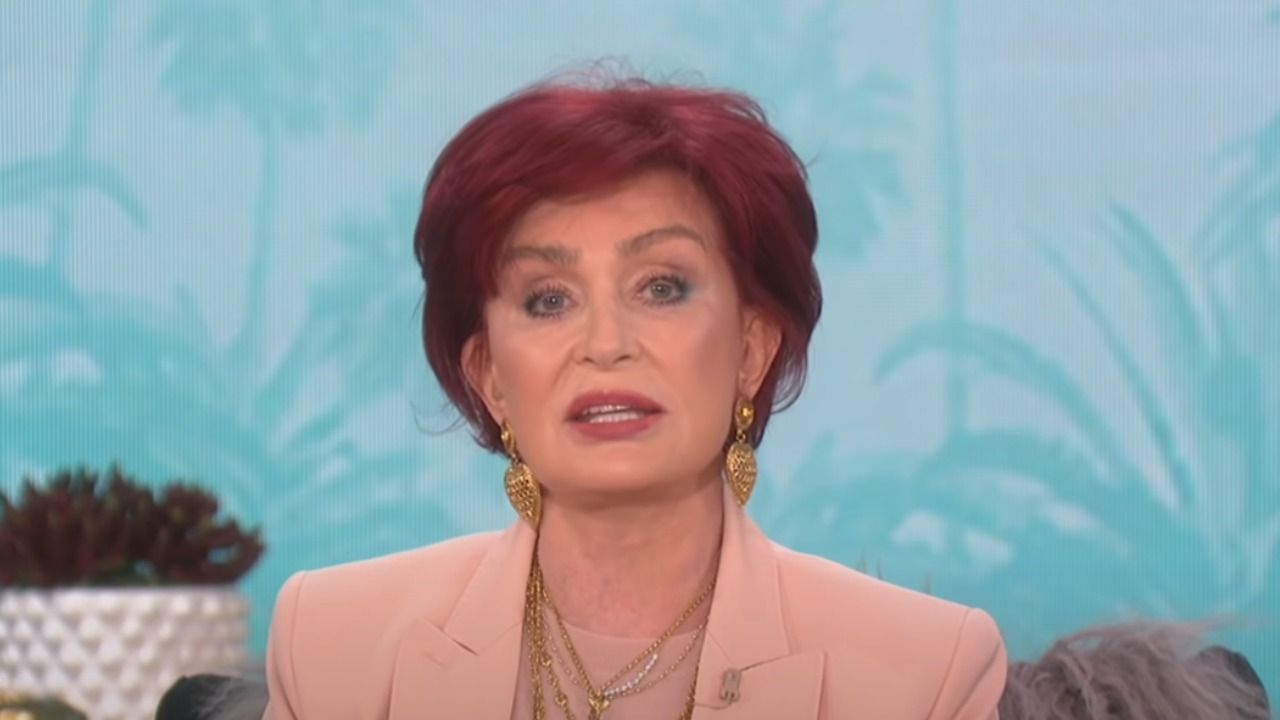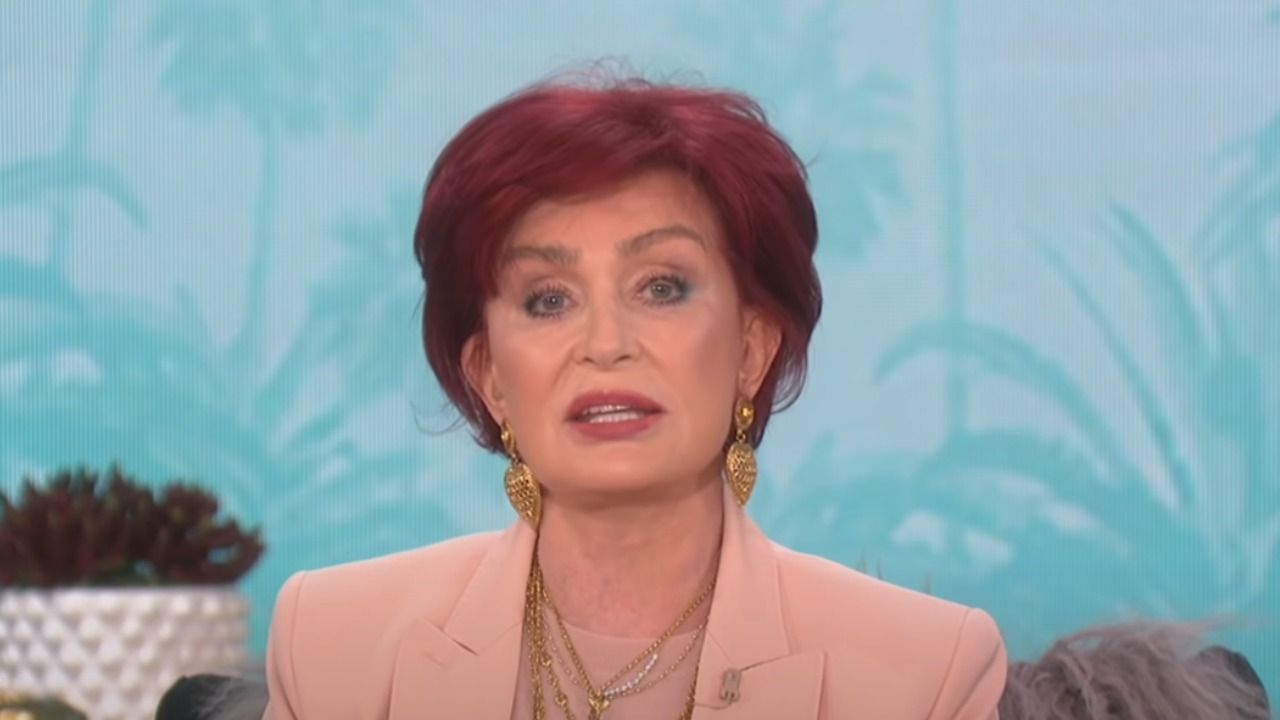 Sharon Osbourne will soon be back on daytime television as host of The Talk, but she's not returning to the CBS series that fired her last year. She will be hosting a new talk show in the UK also called The Talk, which will be a part of TalkTV, the News Corp. channel that serves as Piers Morgan's home. In fact, it was Morgan who announced The Talk in a video posted to Twitter that includes a special appearance from Osbourne.
"So what I'm really looking for in my co-workers at TalkTV is somebody who is, well, a bit like me, very opinionated, fearless, funny, knows her own mind, not afraid to speak it," Morgan says in the footage. "Unpredictable. Maybe a little bit dangerous. And also somebody who, every time they open their gobby little mouth, it makes global news."
MOVIEWEB VIDEO OF THE DAY
Osbourne then leans into the frame and asks, "Where do I sign, Piers?"
According to The Los Angeles Times, Osbourne's The Talk will feature the television personality speaking with "five opinionated famous faces" for one hour each weeknight. Like the American version of The Talk, they will be speaking on hot-button issues from politics to entertainment. The series will be broadcast exclusively in the UK and presumably allow Osbourne to have more leeway with what she can say on the program.
"Sharon has built a unique and hugely successful media career, combining strong views and opinion with a lot of warmth and fun. Her unbounding energy will make her show compelling viewing, and we are delighted to give her a new home at TalkTV," News UK Chief Executive Rebekah Brooks said in a statement.
Related: Jerry O'Connell Is First Male Host of The Talk, Officially Replacing Sharon Osbourne
Defending Piers Morgan Led to Sharon Osbourne's Exit from The Talk (U.S.)
CBS
This whole fiasco stems from Piers Morgan criticizing Prince Harry and Meghan, the Duchess of Sussex, for an interview they had done with Oprah Winfrey. Morgan cast doubt on the legitimacy of Meghan's words, sparking a heated discussion with his Good Morning Britain co-hosts and prompting him to quit the show. Soon after, Osbourne stood by Morgan on The Talk, sparking more backlash with calls for her to be fired. Osbourne was at first suspended before CBS announced her termination based on her behavior that "did not align" with the company's values.
It was just recently when Morgan announced his own return to television, not so coincidentally revealing that information on the one-year anniversary of quitting Good Morning Britain. In a video posted online earlier this month, Morgan said of his new show, "I'm delighted to now be returning to live television with a new prime-time show whose main purpose will be to cancel the cancel culture, which has infected societies around the world."
Osbourne also went on the record as saying she would "never go back" to The Talk using the kind of language that we know her best for. She also noted that she was not retiring, probably thinking about this new announcement that was in the pipeline. It's unclear when Sharon Osbourne's The Talk will debut on TalkTV beyond plans to debut the show in Spring 2022.
Ozzy and Sharon Osbourne Biopic Is Happening at Sony Pictures
Read Next
About The Author
Jeremy Dick
(5280 Articles Published)

Jeremy Dick has been a writer and editor since 2014. He is a self-professed horror expert, pop culture enthusiast, and Bob Saget fanatic.
You can view the original article HERE.