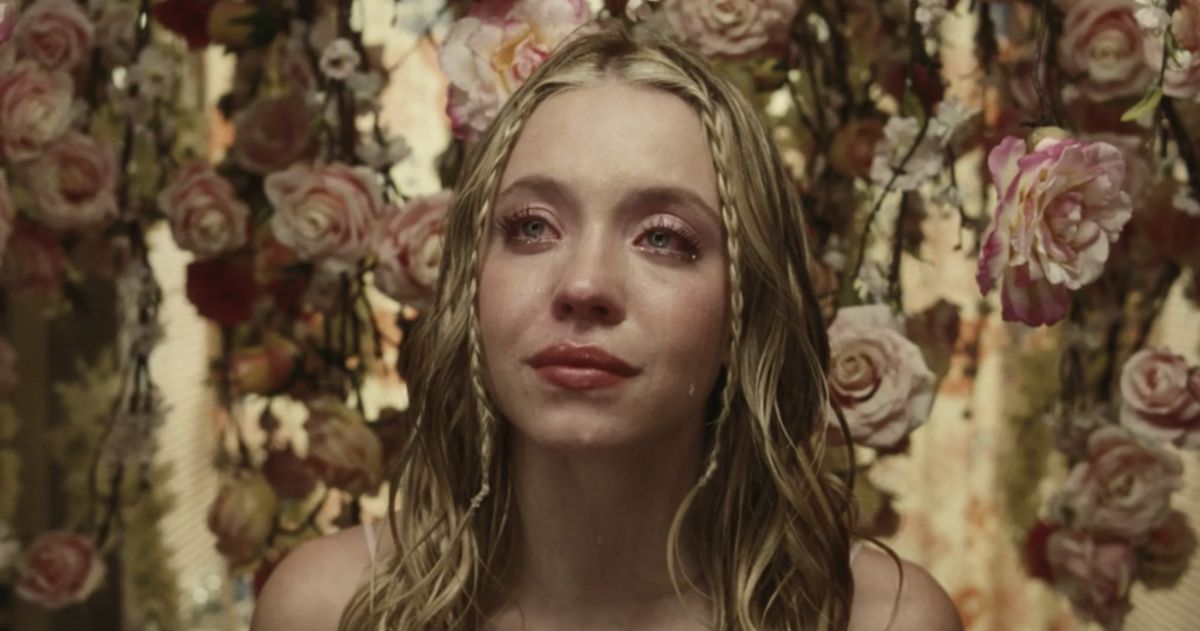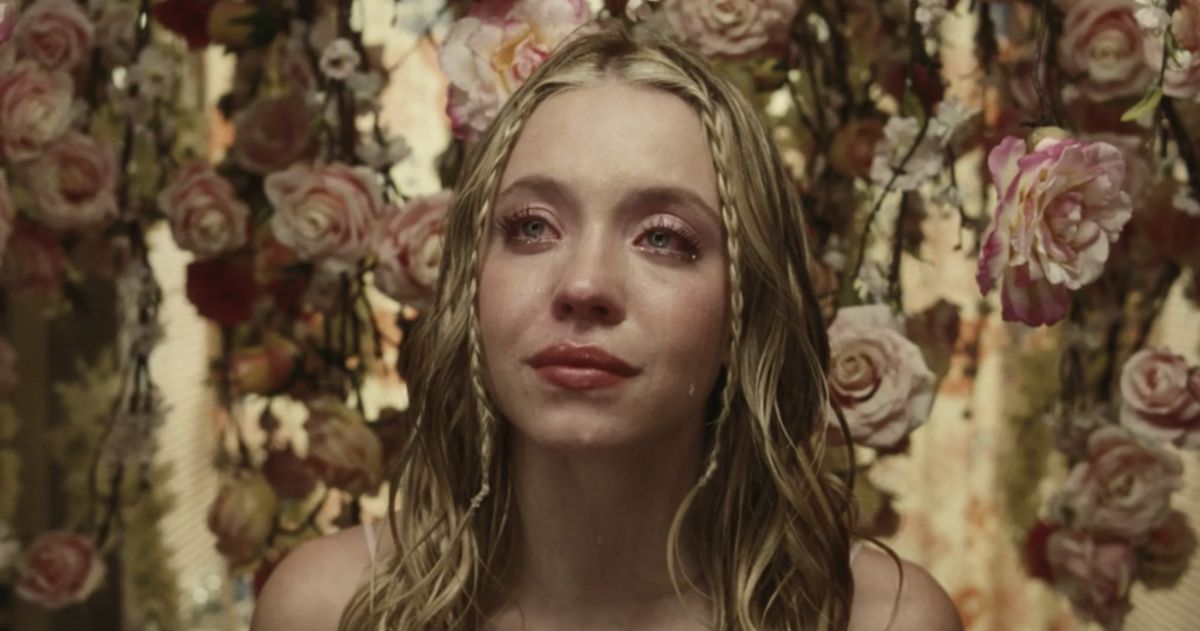 Sydney Sweeney has taken TV by storm over the past few years. The 24-year-old actress, whose collaborators swear she has "a certain kind of magic" in front of the camera, first caught viewers' attention as Emaline in Netflix's Everything Sucks! in 2018. Sweeney would gain wider recognition later that year for her roles as Eden in Hulu's The Handmaid's Tale and Alice in HBO's miniseries Sharp Objects.
Her true breakout role came the following year, though, when Sweeney joined the cast of HBO's Euphoria as Cassie Howard. Described as "a sweet, popular girl whose insecurities and daddy issues drive her into the arms of boys at school," Sweeney's unforgettable portrayal of Cassie earned her an Emmy nomination—but landing the role was anything but easy.
MOVIEWEB VIDEO OF THE DAY
Related: Moments that Made Euphoria Season 2 So Memorable
In fact, Sweeney was actively discouraged from auditioning for the raunchy high school drama. In an interview with The Hollywood Reporter, the star recounted how she was told Euphoria's casting director didn't think she was right for the role of Cassie and to not even bother coming in to audition. But Sweeney persisted, and her agent (who had other clients who'd read for the part) was willing to pass along the script. With her mom as her reading partner, Sweeney filmed her own audition tape, and sent it off to the Euphoria team who ended up booking her directly.
Though she was originally passed up for an audition, she doesn't fault the casting director, adding that she has no ill will about the situation. "No hate to the casting director," she said. "I love her now."
"It's Built to Try and Make You Backstab People" Sydney Sweeney Talks Industry, Professional Values
As her career continues to grow—the White Lotus star was recently cast in Marvel's Madame Web and is launching her own production company, Fifty-Fifty films—Sweeney is thinking thoroughly about her own professional values.
Her biggest bone to pick with the entertainment industry, she tells The Hollywood Reporter, is the lack of loyalty. "It's built to try and make you backstab people," she says. "It's insane. My agent is my best teammate and I'll have her forever. But I see how people are like, 'We support each other'—and I'm like, 'No, you f–king don't.'"
Sweeney doesn't have anyone to commiserate about this with, not even her Euphoria co-stars. "I can feel my bubble of who I can talk to and share intimate things with and have relationships shrinking, shrinking, shrinking," she said, noting that to her, it feels like a loss of control. "You'll write about this and people won't believe what I say. And that's really, really hard."
You can view the original article HERE.