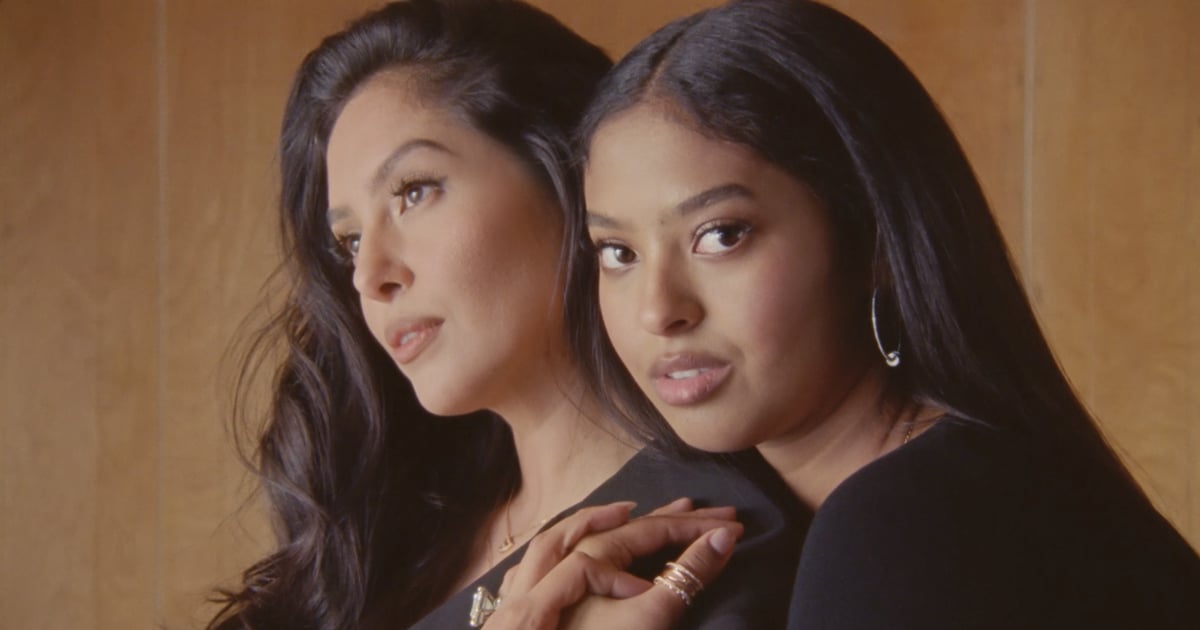 Vanessa and Natalia Bryant are celebrating one another this Mother's Day. Bulgari tapped the duo for its campaign this year, and it is a special tribute to their unique bond and the lessons they've learned from each other. "A Mother's Legacy" isn't your typical brand campaign — it's a short film that will tug at your heartstrings while also giving you major heart eyes over the stunning jewelry. They wear pieces from Bulgari's B.Zero1, Divas' Dream, and Serpenti collections.
"You're the strongest person I've ever known," Natalia says to her mother in the video, which was put together in partnership with Vogue. "We connect on a whole different level, and I feel like that's rare in mother-daughter relationships." Vanessa honors her daughter's warmth and gushes over Natalia being the "constant North Star" to her friends. See more from Bulgari's "A Mother's Legacy" campaign ahead.
You can view the original article HERE.