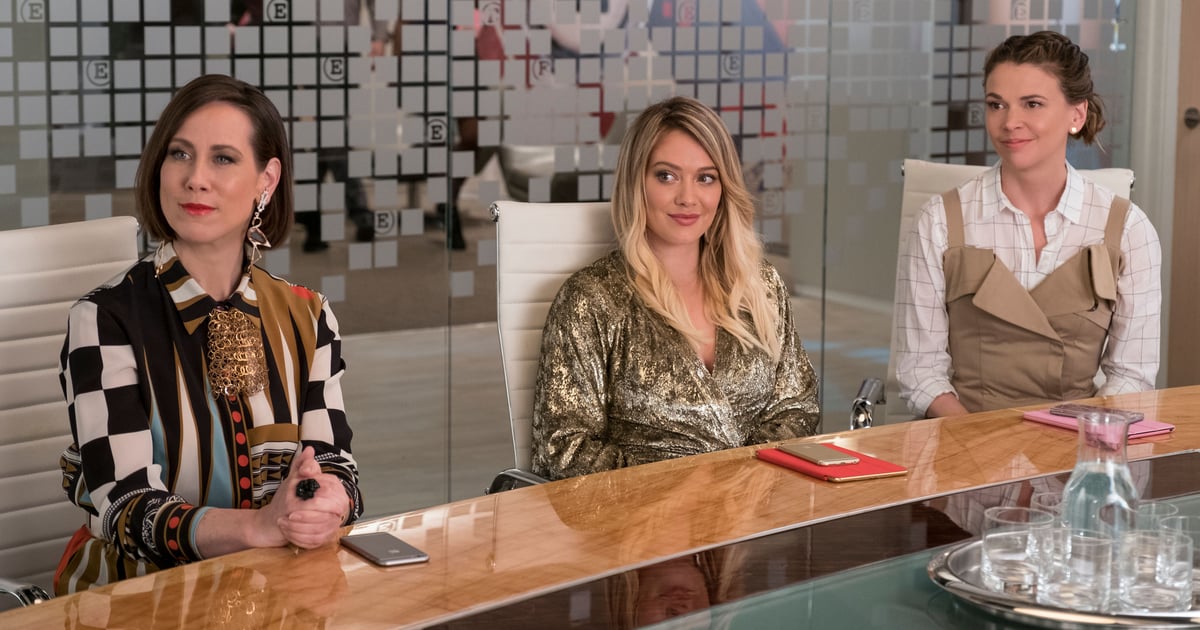 After seven seasons, Younger is finally coming to an end this summer — but watching the final season will be a little different than the past seasons. Instead of being a TV Land original, Younger will be part of ViacomCBS's push to improve the library on the newly rebranded Paramount+. What does that mean for Younger viewers? You'll need a streaming subscription to watch it right away.
According to TVLine, the first four episodes will premiere on April 15 as Paramount+ exclusives. From then on, the show will switch to a weekly release schedule with one new episode every Thursday, along the same lines as many other recent streaming shows, until the series finale later this summer. If you don't have Paramount+ yet, there's another way to watch: Hulu subscribers will also be able to access these episodes on the same schedule as Paramount+ subscribers. If the schedule doesn't change, the series finale should air on June 12, but that has not officially been confirmed.
If you're not on either of these platforms, there's good news and bad news. The good news is that the entire seventh season will air on the linear TV Land network, just like all six of the previous seasons have. The bad news? TV Land won't start airing the final season until later this summer; the network has not yet announced a premiere date, but it seems pretty safe to assume that it will be after the whole season (or at least most of it) has arrived on Paramount+ to avoid competing with themselves.
The final season of Younger will bring some other changes with it, along with its new streaming home and schedule. TVLine also reported that two series regulars will only be back in recurring roles this season due to COVID-related scheduling issues: Miriam Shor (who plays Diana Trout) and Charles Michael Davis (who plays Zane Anders). The series finale won't be the end of the Younger universe, though! A spinoff is being developed to center on Kelsey Peters, Hilary Duff's character (a show where Duff plays a young professional in New York is the least the universe can give us after the Lizzie McGuire revival was canceled). For now, we'll have to see where the Younger finale leaves her and the rest of the cast, but it's nice to know that it might not be goodbye forever!
You can view the original article HERE.