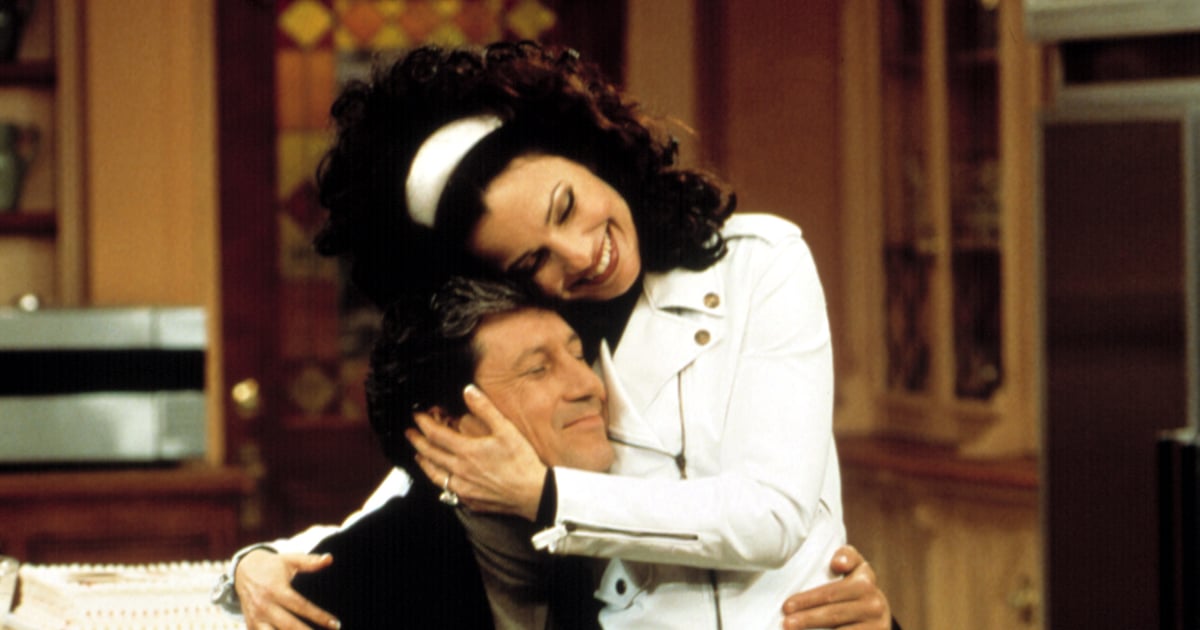 Image Source: Everett Collection
Hey, Mr. Sheffield! Pack your bags and put the kids in the cab, we're heading to Queens. HBO Max is bringing some joie de vivre to subscribers and making beloved sitcom The Nanny available to stream starting on April 1. Considering it's been practically impossible to find an episode to stream before, this is truly a godsend. Fran Fine herself made the announcement on March 23, posting a video to her Instagram page that revealed all six seasons of the series will be available next Thursday.
If you've never watched the adventures of Fran (Drescher) and the Sheffields, get ready to get sucked in by the high fashion from "the flashy girl from Flushing" and the "will they, won't they" between her and her widower boss, Mr. Sheffield (Charles Shaughnessy). The series follows Fran as she goes from down-on-her-luck to the nanny of the upper-crust Sheffields, bringing the estranged family together with her shenanigans and good ol' common sense. The cast recently came together for a virtual reunion, where they gave fans a table read of the first episode, and a Broadway musical adaptation is currently in the works! We also haven't forgotten about the probability of a Cardi B-led reboot, so someone make that happen! Until then, mark your calendars and get ready to get hooked when The Nanny begins streaming on HBO Max on April 1.
You can view the original article HERE.