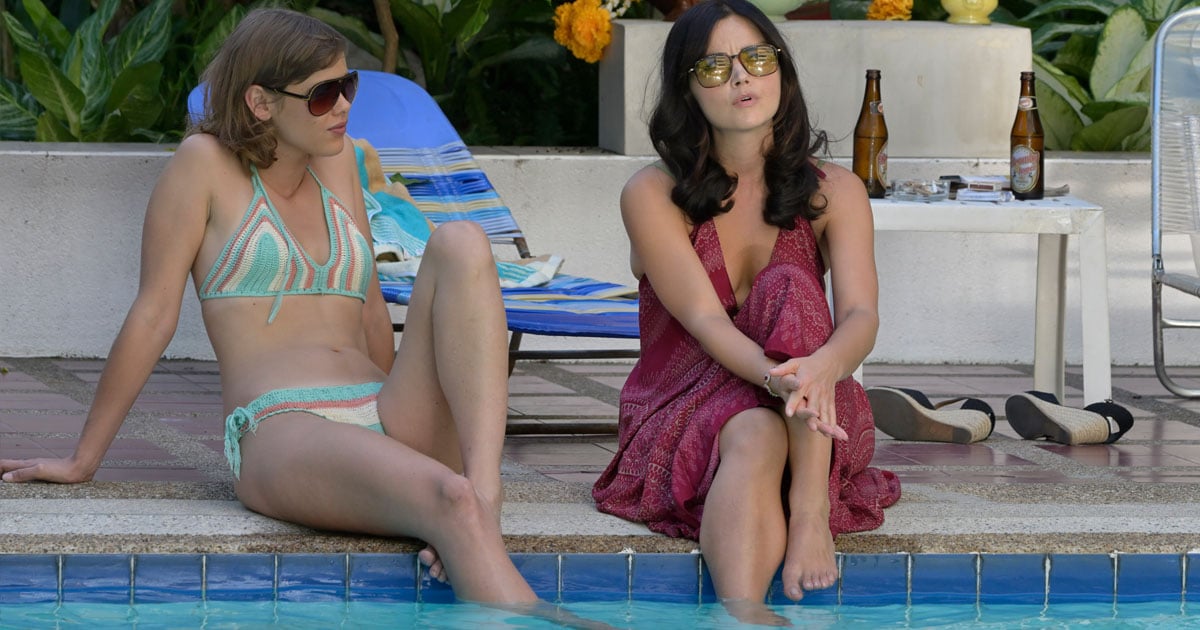 Image Source: Getty / Prakash Mathema
Netflix's The Serpent takes a chilling look at some of French serial killer Charles Sobhraj's most infamous crimes. Cunning and manipulative, Sobhraj was an expert at deceiving strangers and evading the police across Europe and Asia, which earned him the nickname The Serpent. Sobhraj was also known as the Bikini Killer among media and police due to the clothes his victims — usually tourists on vacation — were often found wearing.
Sobhraj's first known victim, Teresa Knowlton from Seattle, was found drowned in the Gulf of Thailand wearing a floral bikini in 1975. While Knowlton's outfit during the time of her death was altered in the Netflix mini series, she would be the first of Sobhraj's victims to be found dead in a bikini. Following the deaths of Turkish traveler Vitali Hakim and Dutch students Henk Bintanja and Cornelia Hemker, Sobhraj's fifth known victim Charmayne Carrou was found having drowned under similar circumstances as Knowlton while wearing a floral bikini. At the time, investigators did not connect the two murders, but Sobhraj was referred to as the Bikini Killer from then on.
The serial killer continued his crime spree for several years following Knowlton's death and eventually retired to France to live life as a free man after serving 20 years in prison. In September 2003, Sobhraj returned to Nepal, where the warrant for his arrest was still withstanding, and he was arrested. On Aug. 20, 2004, he was sentenced to life imprisonment by the Kathmandu District Court for the murder of Connie Jo Bronzich, and an additional 20 years were added to his sentence in 2014 after Sobhraj was found guilty for the murder of Laurent Carrière. As of December 2020, the Bikini Killer continues to serve his sentence in Kathmandu.
You can view the original article HERE.