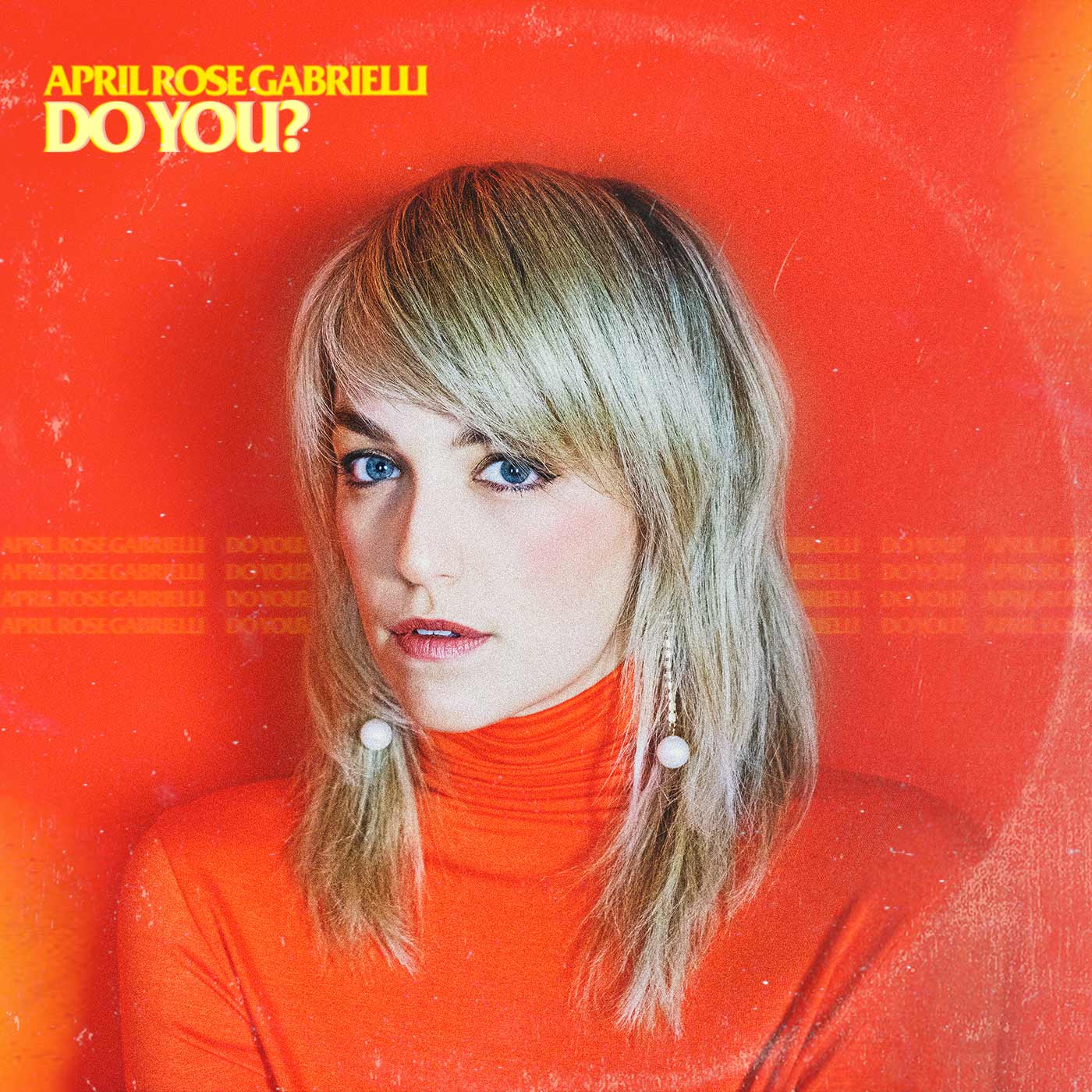 "The most powerful weapon on earth is the human soul on fire"….Ferdinand Foch

April Rose Gabrielli is the flame….and her newly unveiled video "Do You"? Is the visual portion of a soul on fire.

Beginning like a gentle tide dancing on the shorelines, unruffled by the wind, "Do You"? climaxes like a raging tsunami creating waves that radiate outward in all directions. The song lyrically touches every nerve in the human body while visually making you aware that love is composed of a single soul inhabiting two bodies, and that the best thing in life is to hold onto each other.


BMG exclusively signed, rising superstar April Rose Gabrielli inherited a musical background and has been writing songs and poetry since she was nine years old. She has already toured the world as a featured headlining artist as well as harmonic backup vocalist and keyboard player, but most recently her solo career has exploded like fireworks in the night sky. Aside from being signed to the biggest music publishing company on the planet and Tribeca Records, (a SohoJohnny Enterprise), her song "Tameless" (co-written by Sony Star Kulick) was chosen from hundreds to theme the movie "Not The Science Type", premiered recently at The Tribeca Film Festival. At a sold- out performance at New York City's iconic Bitter End she yearned a standing ovation for "Do You?" and yet another ovation while performing the song for "Wonderama" in Times Square."

"Do You?" is a refreshing glance into the hopeful future of music. It embraces all the components that makes a song or a video stand out above all others. It celebrates passion, emotion, and love. It tells a sometimes haunting yet intriguing story making the video soar like an award- winning film, defined by the ties of love and sustained by the challenge of friendship
5/5 Stars
Watch the "Do You" music video by April Rose Gabrielli here:
The official website for April Rose Gabrielli may be found at https://www.aprilrosegabrielli.com