Talent is tough to teach but occasionally there comes along a talent that so innately natural in the field of music and prose that one has to wonder just how so much could be invested in one soul.
New Yorker, APRIL ROSE GABRIELLI, singer, poet, songwriter, performer has traveled the world, working with bands, performing to large audiences; sometimes headlining, sometimes playing keys and backing with her perfect harmonies.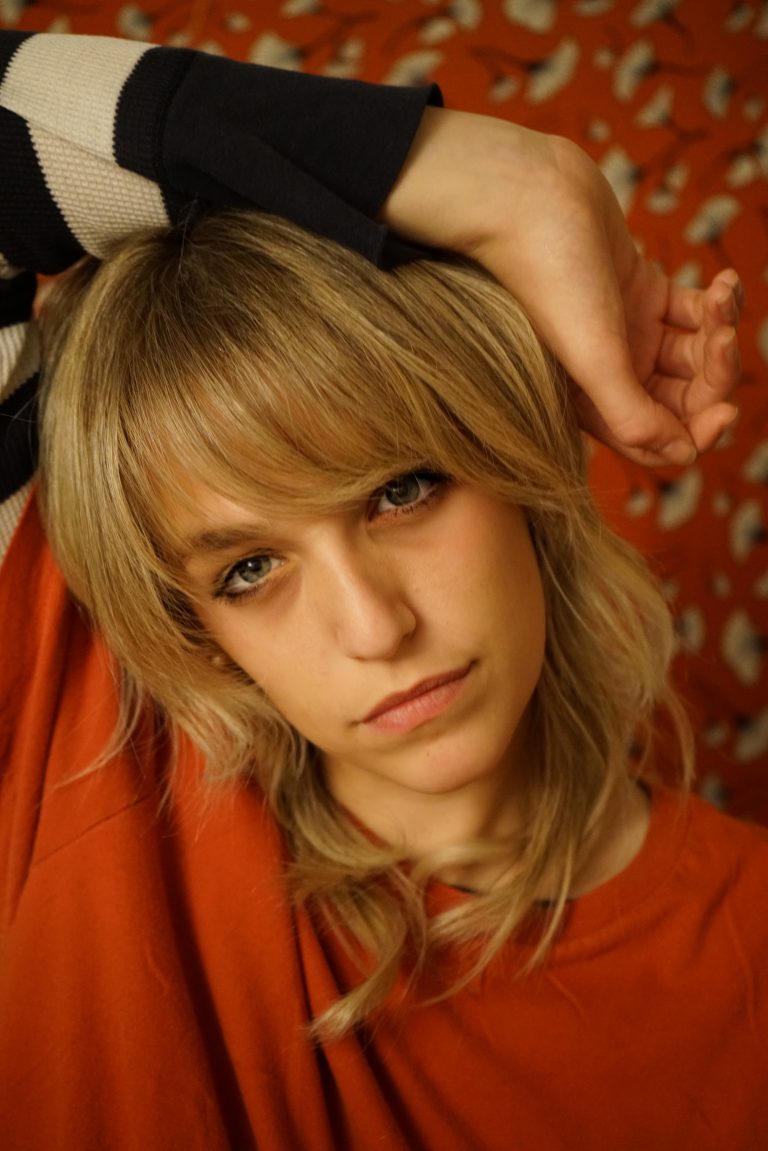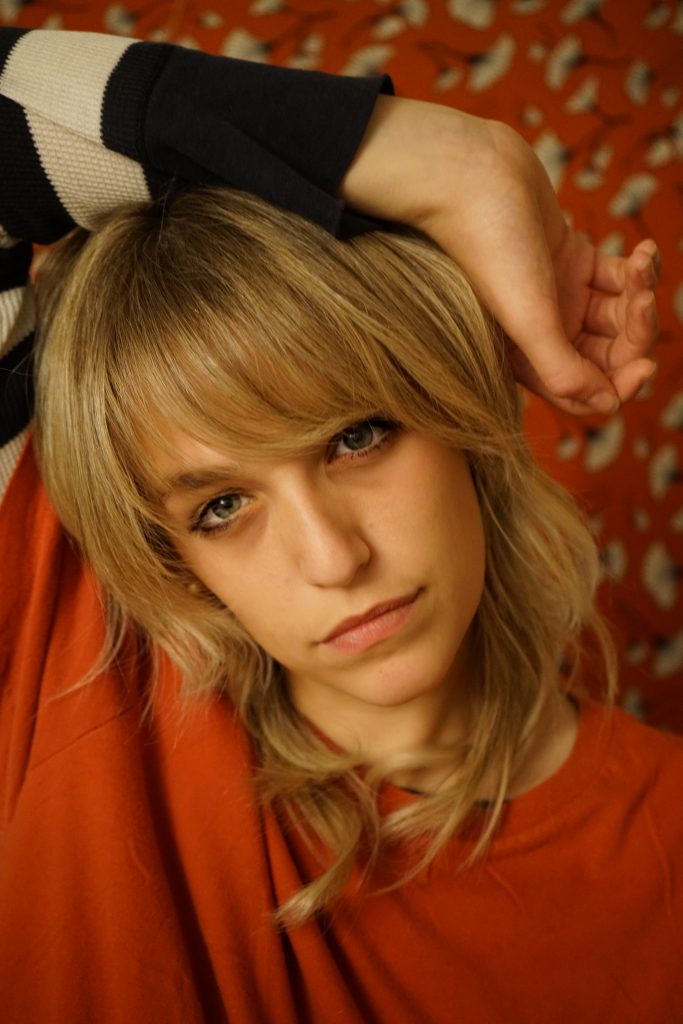 April's honest poetry meets original melodies; then adds her powerhouse rock vocals and a stunning range. As a solo performer, her haphazard, kaleidoscopic range of life experiences together with her natural, poetic and musical talent have united into a force to be reckoned with.
With her following growing; already at over a half a million song streams, monthly
listeners and followers growing at a fast pace, April is growing a loyal band of fans who revel in a creative fresh, authentic approach to music and performance.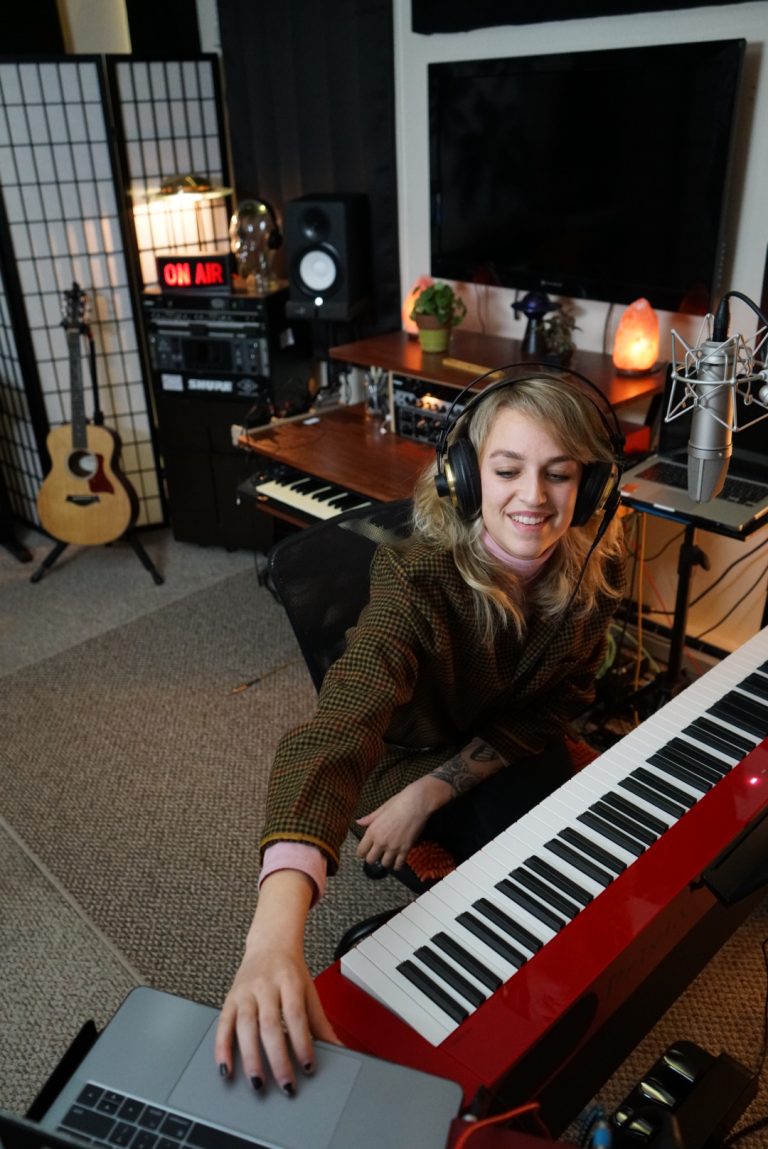 We welcome you to the special world of April Rose Gabrielli, BMG songwriter, Casio Music Gear Artist, singer, poet, songwriter, and performer.
Follow April Rose Gabrielli on the web:
website – www.aprilrosegabrielli.com
facebook – www.facebook.com/aprilrosegabrielli
instagram – www.instagram.com/aprilrosegabrielli
twitter – www.twitter.com/aprilrosegabrie