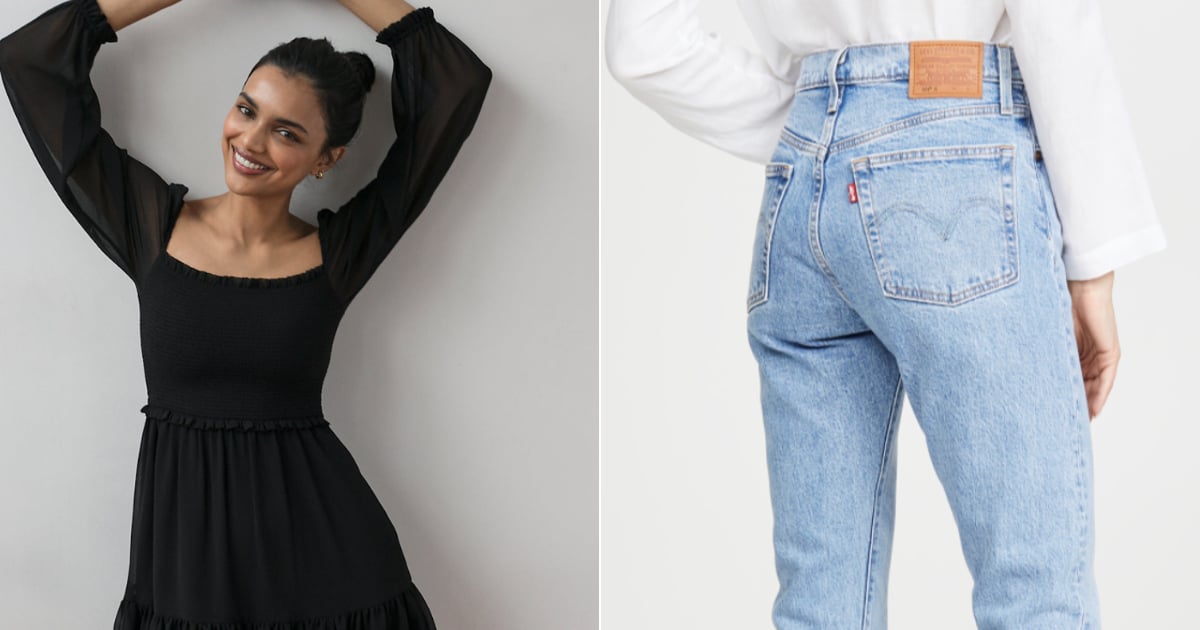 There is a reason we always collect white tees, LBDs, and jeans: these pieces never go out of style. These basic clothing pieces are the building blocks to a solid wardrobe because you can wear them a number of ways, endlessly. Finding options that you truly love, and will buy again and again, is the hard part. We shopped and curated a list of our 15 most-coveted must haves that you should always have on hand.
Ahead, you can find everything from a flattering dress to a classic cashmere sweater. What makes these choices so good? They're reliable and versatile pieces you'll never tire of wearing. Keep reading to shop our favorite pieces that we always have on hand and you should, too. Take a look.
You can view the original article HERE.