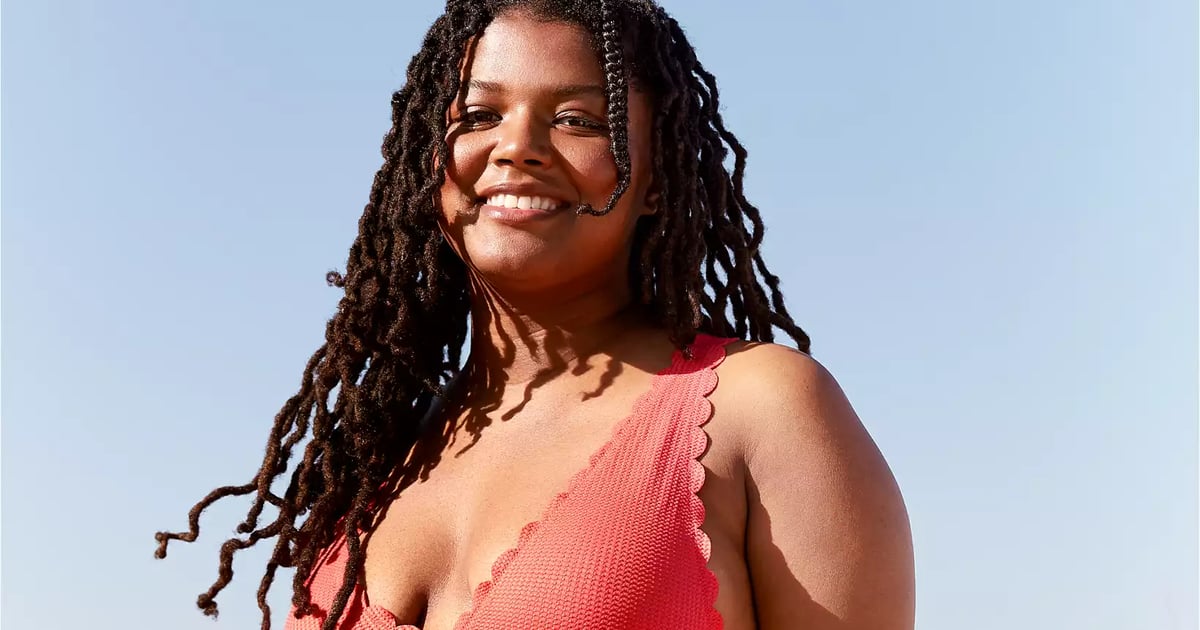 If "Itsy Bitsy Teeny Weeny Yellow Polka Dot Bikini" just isn't your anthem, don't fret; we've found the swimwear just for you. From high-waisted bikini bottoms to floral swimsuits, there's a look for all bodies and budgets, without compromising on sexiness, of course. And no, they're not all one-pieces. These 17 swimsuits are going to be your new favorites; trust us.
From one-pieces with cute cutouts to cool bikinis, these styles are perfect for either swimming or just getting a tan. Summer is here, so now's the time to shop for your favorite styles. Just keep reading to shop our picks.
You can view the original article HERE.