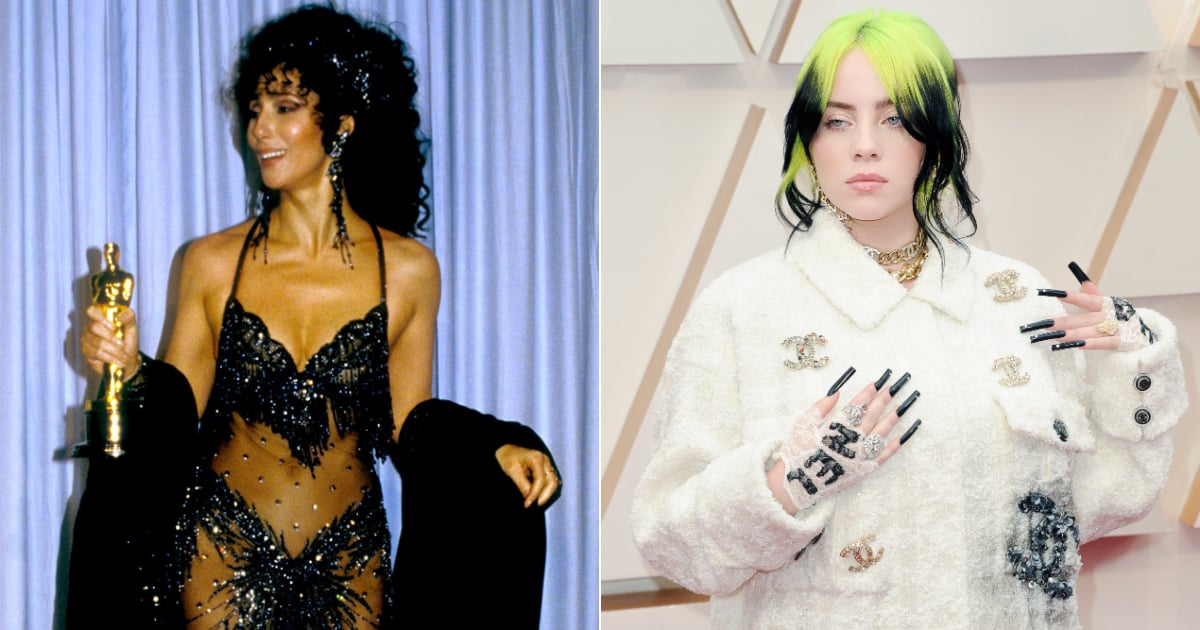 Sports fanatics have the Super Bowl, but for fashion-lovers, it's Oscars night we count down to. We build our brackets, rustle up some snacks, and sit back with our friends to weigh in on every stunning dress that comes down the red carpet — or the virtual runway, aka our Instagram feeds. Every year, we wait nervously for those looks, the ones that take our breath away. The anticipation's been building for months, and we can hardly wait for the big day to arrive. Who will be the standout star of 2021? Only time will tell. So, to tide us over, we've rounded up the iconic Oscars dresses we'll never forget.
— Additional reporting by Haley Lyndes and Sarah Wasilak
You can view the original article HERE.