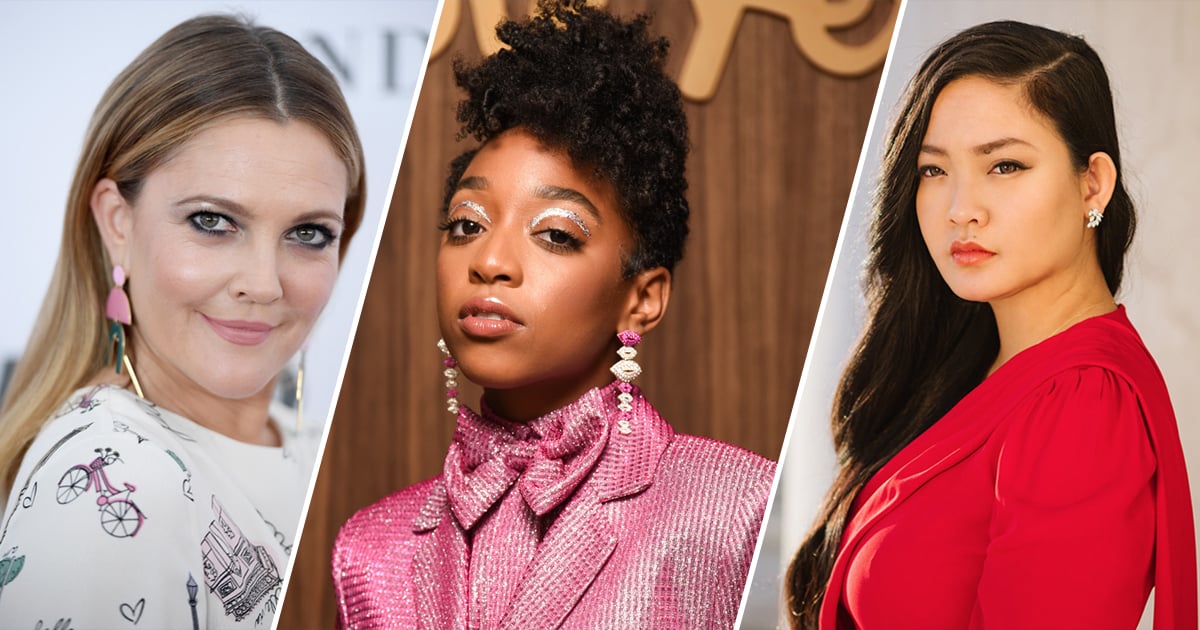 Success does not exist in a vacuum. Though self-reliance and one's own determination are key, triumphs both personal and professional are often born out of collaboration, guidance from a mentor, or inspiration from peers and predecessors. Paying it forward is so important, too — both in acknowledging those who came before you as a source of inspiration, and becoming that source for those who will come next.
This Women's History Month, which comes on the heels of an especially trying year, POPSUGAR honored unstoppable women impacting their households, communities, and the world, from newly elected politicians to creative teens on TikTok. In addition to spotlighting these inspiring women, we also asked them to name those who inspire them, either in their industry or elsewhere. These are their answers.
— Additional reporting by Kelsie Gibson, Grayson Gilcrease, Yerin Kim, Victoria Messina, and Chanel Vargas
You can view the original article HERE.