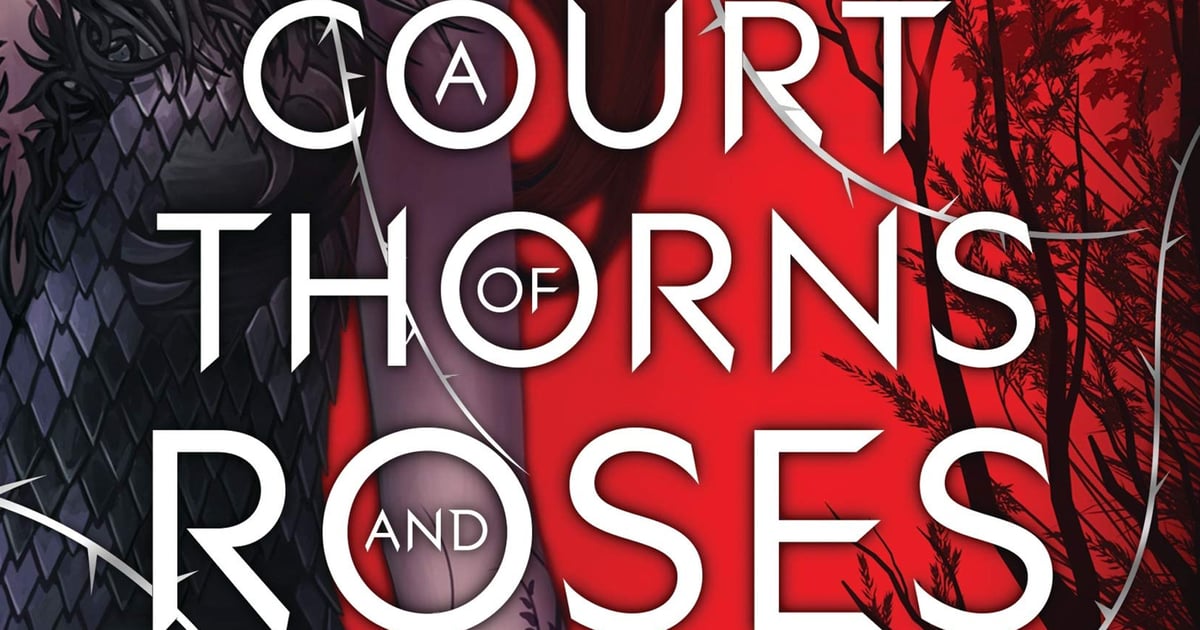 Image Source: Getty / Will Ireland
Exciting news for fantasy fans! Sarah J. Maas's A Court of Rose and Thorns series is in development to become a TV series at Hulu. The author announced the news on Instagram Friday, revealing she'll be working with Outlander creator Ronald D. Moore.
"So, it's official (and thank you, Josh, for accidentally spilling the beans! ????): Ron Moore (creator of Outlander and one of my creative idols) and I will co-adapt ACOTAR as a tv show for Hulu!" Maas wrote. "I'm currently hard at work writing the pilot with Ron (!!!!!), and while there is SO much more news to share with you guys about bringing this series to life, it just feels so great to finally be able to talk about this!"
There are plenty of details still to unfold, but we do expect the story to draw from Maas's original four books. It'll follow Feyre, a young woman who crosses into the mythical lands of Prythian as punishment for murdering a faerie. The series is full of action, intrigue, and yes, steamy romance, which will lend itself well to a screen adaptation. The process to turn a project like this can be laborious, but rest assured, we'll be anxiously awaiting updates every step of the way.
You can view the original article HERE.