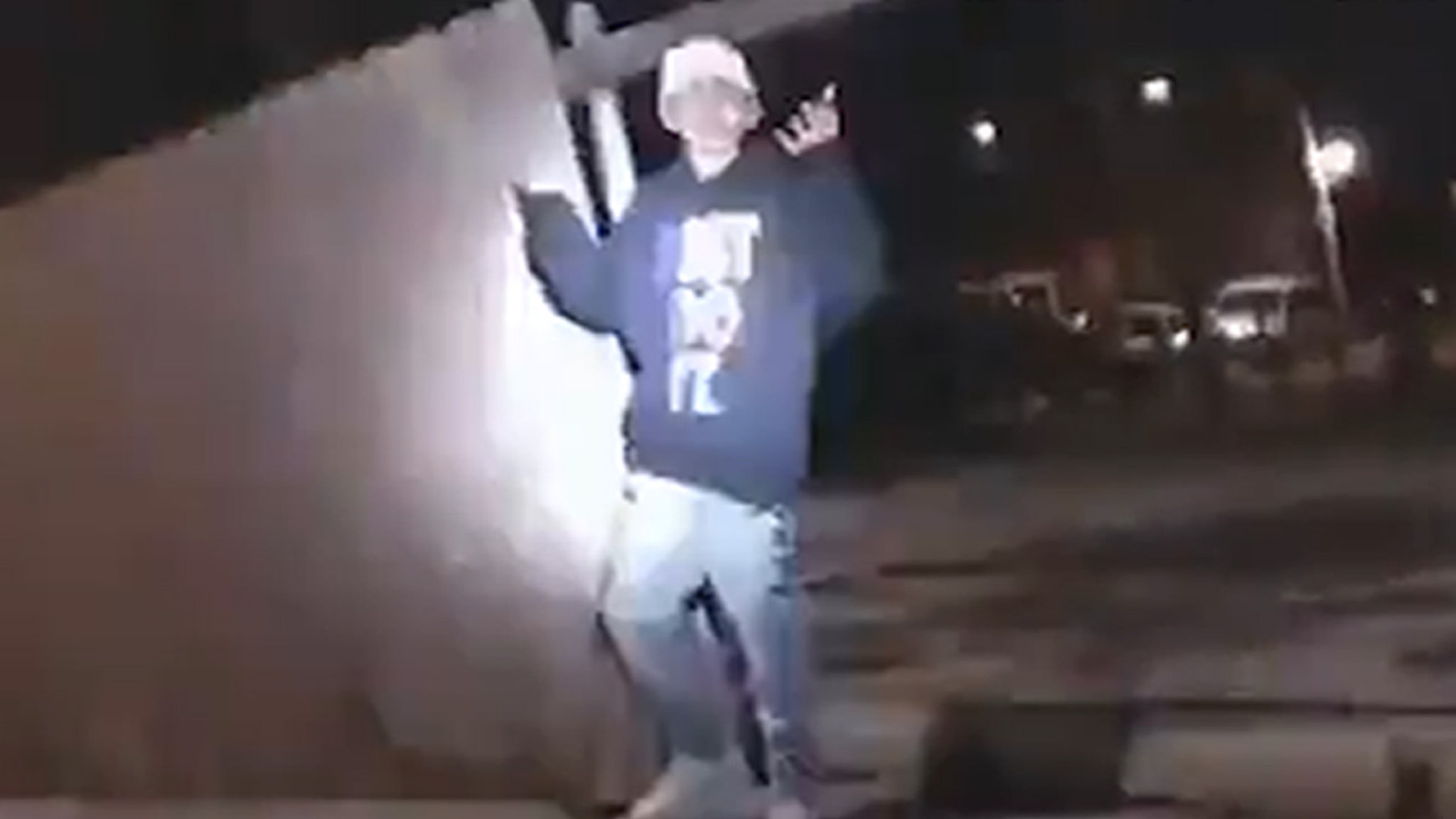 Play video content
A Chicago police officer shot and killed a 13-year-old in what was reported as an "armed confrontation" — but newly released footage of the incident seems to show the kid raising his empty hands as the cop fired.
Adam Toledo was killed during a foot pursuit in Chicago around 2:30 AM on March 29, and the officer's body cam was recording as he caught up to the teenager in an alley.
In the video, the officer yells, "Show me your f**king hands." It also sounds like he said, "stop it" … or "drop it" … and then fired a single shot. Adam was putting his hands up at that moment.
He died as a result of the gunshot according to the Cook County medical examiner. Adam's family claims Chicago PD took 2 days to notify them of his death, and they think cops have been cagey about providing details.
According to police, officers were responding to a shots fired call, and saw "two males in a nearby alley." Cops say one of them was armed and fled, then one officer fired shots and hit a suspect in the chest.
Police initially only said the person "was pronounced deceased on scene" but didn't specify the age of the person the officer had shot.
The police department later tweeted a photo of a gun allegedly recovered at the scene. However, there doesn't appear to be a weapon in Adam's hands in this body cam footage.
You can view the original article HERE.