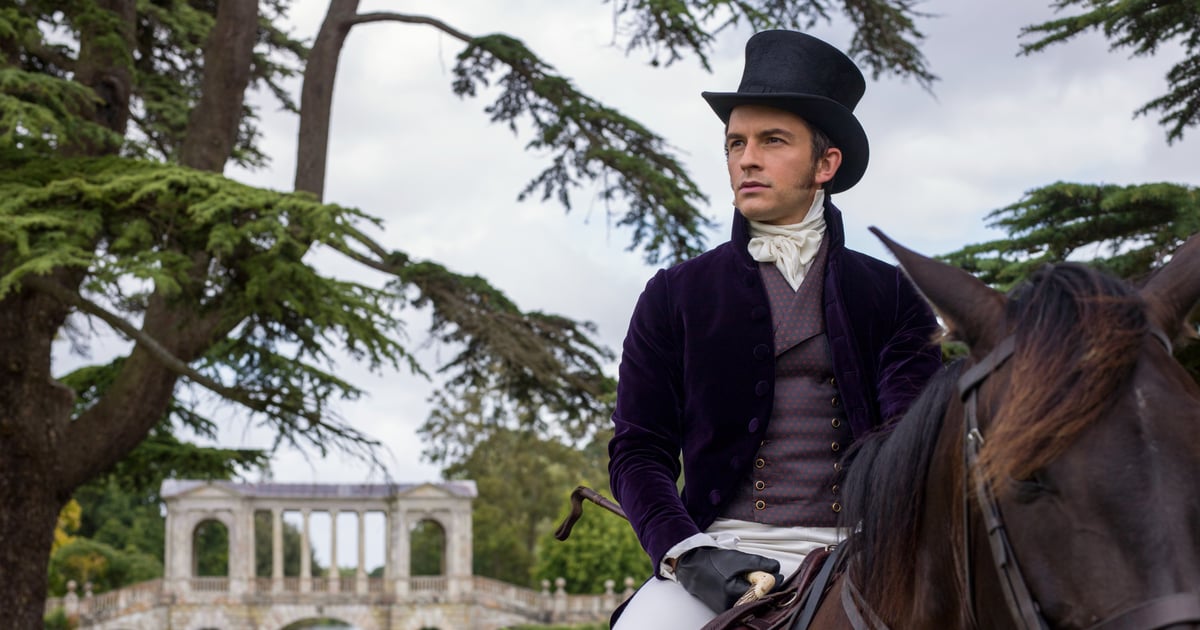 Netflix's adaptation of Bridgerton has become one of the biggest media properties in quite a while, but it won't quite look the same going forward. As with the Julia Quinn novels it's based on, the show will spend one season apiece on each of the Bridgerton siblings, bringing in new love interests and other new characters as we go along. Of course, that means we'll see less of our original favorites (farewell, Simon!), but we'll also have the chance to see each new story unfold on its own.
So who's going to lead each season? So glad you asked! If you don't want to wait for annual announcements revealing who each season will be about, keep reading for our full guide to the leading characters of each planned season of Bridgerton.
You can view the original article HERE.