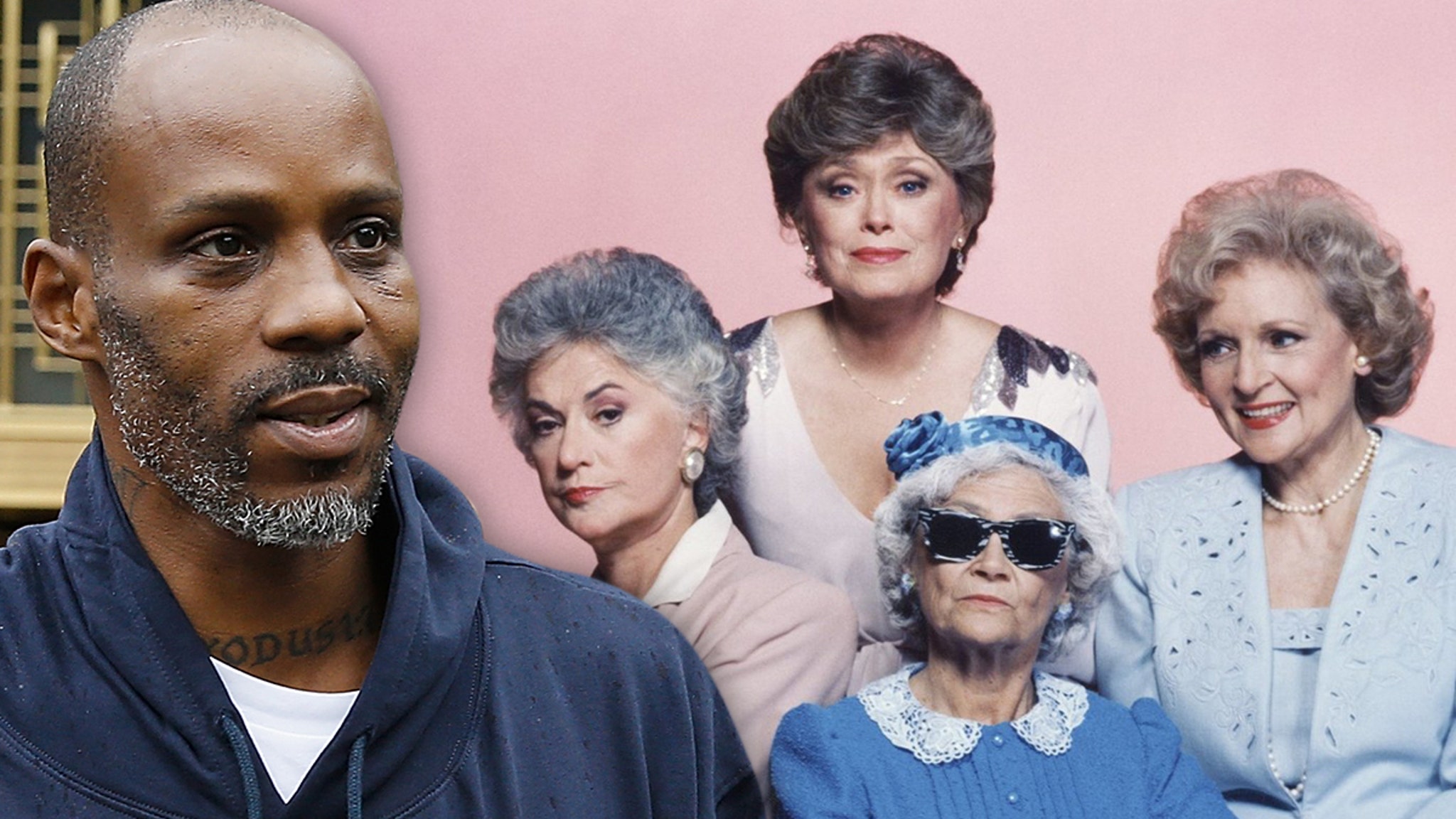 DMX was a man of many passions, and one of them was watching "The Golden Girls" reruns … according to Gabrielle Union's hilarious, resurfaced anecdote.
Union was filming an episode of the popular food show "Hot Ones" back in 2017, when she told host Sean Evans that a "real fun fact" about the rapper is he used to love laughing along with Blanche, Rose, Dorothy and Sophia.
Who knew DMX was a Golden Girls stan? ????@ItsGabrielleU told @SeanSeaEvans all about it on last week's #HotOnes https://t.co/gSo8bLaAN5 pic.twitter.com/ZqNjY7bqxp
— First We Feast (@firstwefeast) November 7, 2017
@firstwefeast
She claims she learned this while working with DMX on the set of the 2003 film "Cradle 2 the Grave." Union says there was a dog-biting incident with one of the PAs, so she was tasked with going to get the rapper because she's a dog person.
But, instead of coming right out, DMX would apparently invite her in for a drink and to join him in watching the popular '80s sitcom … exclaiming, "This s**t is funny!"
Union says he would then "laugh hysterically" at the show as they enjoyed a drink … and sounds like Gabrielle was a pal and a confidant.
As you know … DMX sadly passed Friday, a week after suffering an overdose that cut off oxygen to his brain for about 30 minutes. Since his death, tributes have been pouring in from friends and fans … along with heartwarming stories like this one.
You can view the original article HERE.