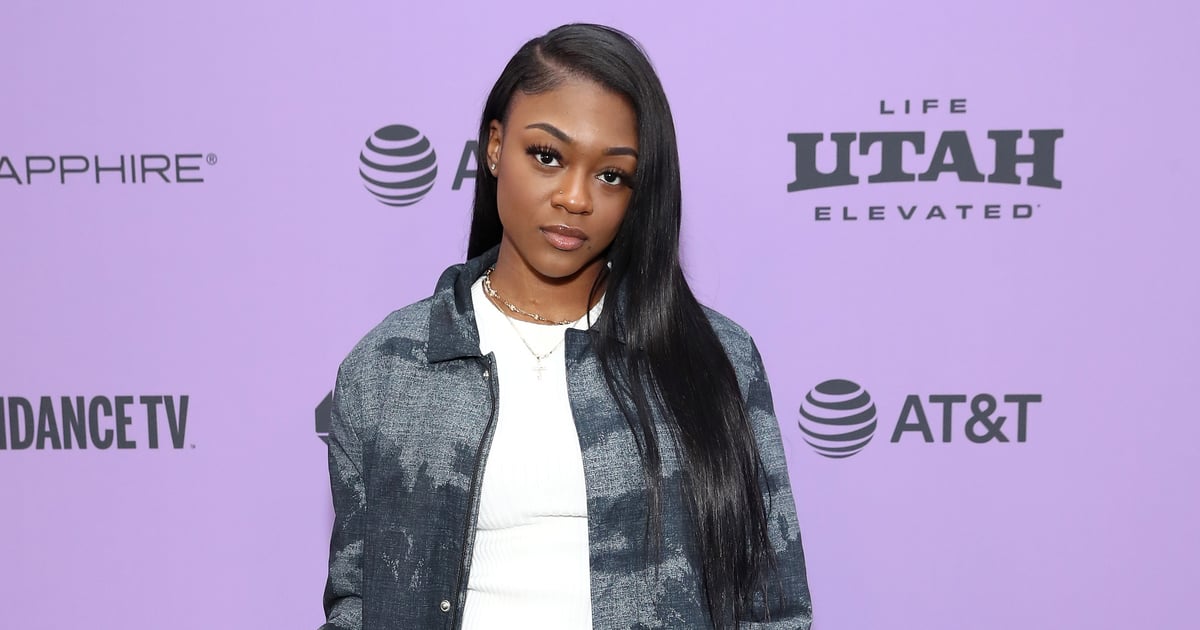 Emma Roberts and Netflix are coming together to bring us more magic, and no, we're not talking about a sequel to Holidate. The actress is serving as executive producer for Netflix's upcoming series First Kill, an adaptation based on the short story by bestselling author Victoria "V. E." Schwab, who is also joining the project as a producer. The story was published in the Imprint story collection Vampires Never Get Old: Tales With Fresh Bite in September 2020. The TV series will be written by Felicia D. Henderson, and according to Deadline, it's set to begin production later this year in Savannah, GA.
First Kill follows Juliette Fairmont, played by Sarah Catherine Hook, a born vampire who is determined not to be a monster. When it's time for her to make her first kill so she can take her place among her powerful vampire family, the shy teenager sets her sights on Calliope "Cal" Burns, the town's new girl, played by The Get Down and Vampires vs. the Bronx's Imani Lewis. But Juliette is in for a surprise when she learns that fearless Calliope comes from a long line of celebrated monster slayers, and her family's legacy isn't so easy to ignore. Both young women realize that not only is the other not easy to kill, but unfortunately for them, they're also both too easy to fall for. Torn between their duties and their secret love, Calliope and Juliette must figure out what's more important to them before others decide for them.
If there's anything we love, it's a forbidden love story! Netflix ordered eight episodes back in October 2020, with the news of the leads dropping on March 10. We'll keep an eye out for more cast news as production begins, but this is already a series we can't wait to take a bite out of! (We're sorry, we had to.)
You can view the original article HERE.