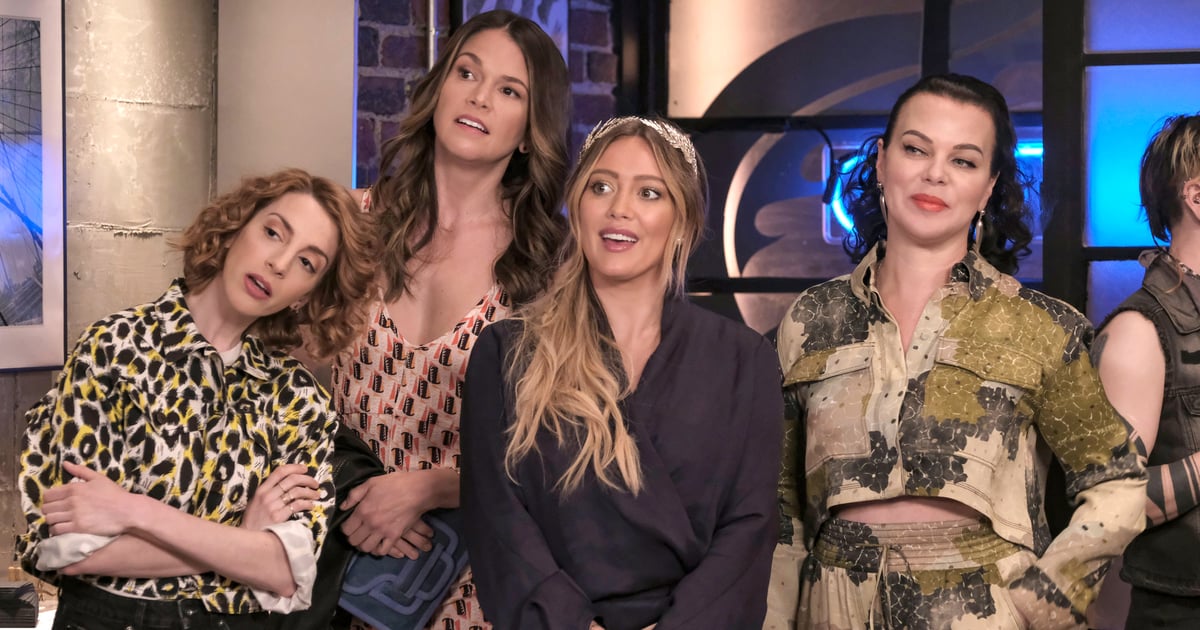 The final chapter is finally here for Younger, and although we have to say goodbye to the characters we've come to love over the past seven seasons, the talented cast isn't going anywhere. While some of the cast members were already major names when they started the show, others have had their careers really take off after their breakout roles in the delightful comedy about the publishing world. Of course, we'll miss seeing them play these characters, but we can't wait to see what they'll do next.
Who already has new roles lined up, and who hasn't announced their next moves yet? Keep reading to find out where you can spot all of the main cast members after the final season comes to Paramount+ (and later, TV Land)!
You can view the original article HERE.