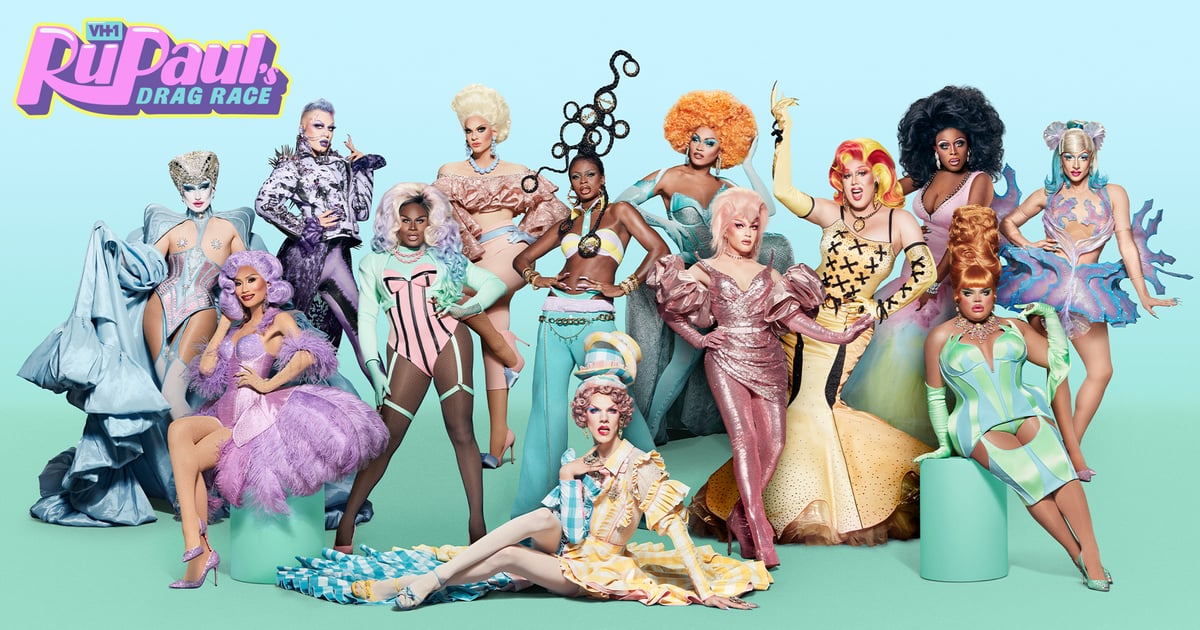 Even though we saw the first big twist of season 13 of RuPaul's Drag Race coming, it still left us in shock over the fact that the lip-sync losers were sent to the "Porkchop Loading Dock" to await their fate. Surprisingly, we actually didn't see anyone get the "pork chop" during the first episode, with the queens learning they'd have to vote someone off at the beginning of episode two, although their pick didn't actually go home either. In fact, no one went home during episodes two or three — all of the queens were safe after separate performances to the RuPaul classics "Condragulations" and "Phenomenon." It wasn't until the episode four acting challenge that eliminations were finally put into place.
Episode five saw the queens competing in "The Bag Ball," while episode six featured choreography for a "Disco-mentary." Episode seven's improv challenge was interesting, to say the least, and we couldn't get enough of "Social Media: The Unverified Rusical" during episode eight; particularly since it resulted in a double shantay. The ninth episode's "Snatch Game" showcased some of the strongest impressions we've seen on the show in a while; even if a few of the better known characters fell flat. RuPaul shook things up this year with the makeover challenge in episode 10, keeping things COVID-19 safe by having the queens make over each other versus outside guests.
Regardless of what challenge happens next, we know that we'll have to eventually say goodbye to each of the queens before one is crowned "a winner, baby." See who was eliminated ahead, and be sure to check back each week to see who is still in the running for the title of America's Next Drag Superstar.
You can view the original article HERE.