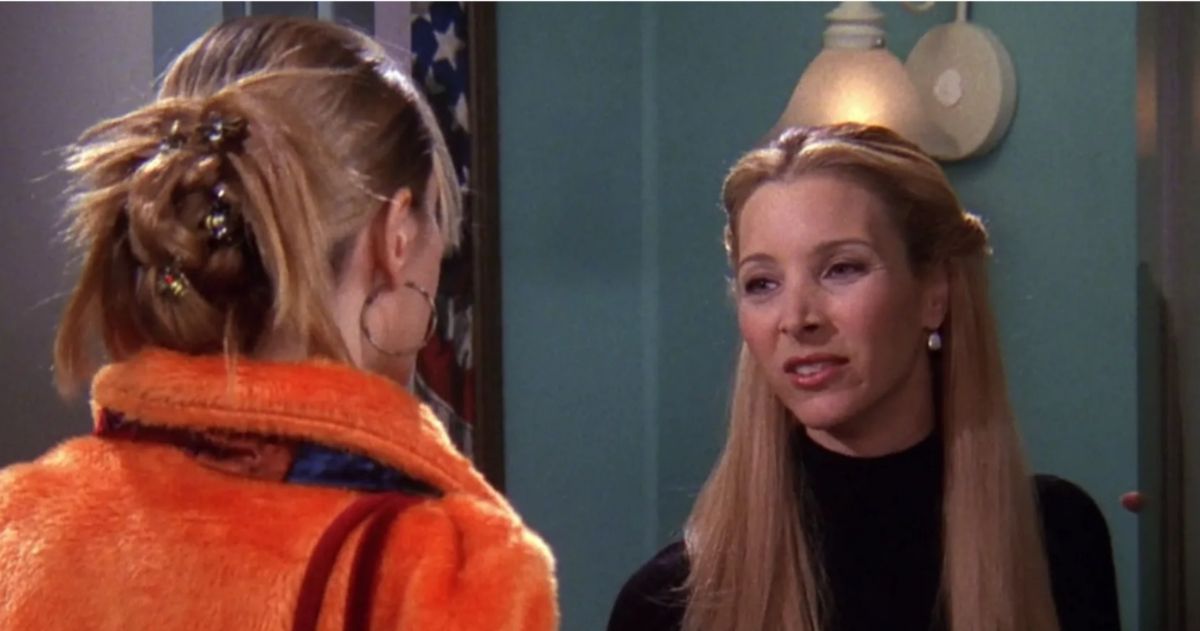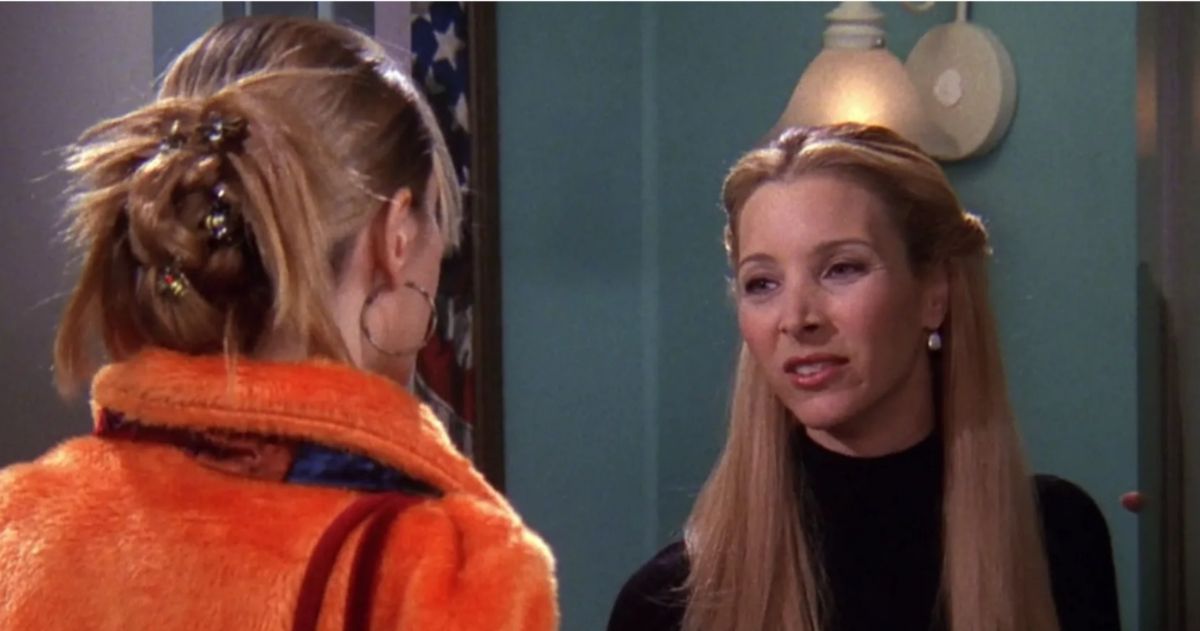 Cross-over characters are hardly anything new to television. Think Maude housekeeper Florida Evans leaving the show to clean her own house on Good Times as Florida Evans, for example. But before actress Lisa Kudrow starred in the hit sitcom Friends as Phoebe Buffay, she had a recurring role on Mad About You as a ditzy waitress named Ursula Buffay. Being that Kudrow was a not regular cast member on Mad About You, meant freed up time for auditions, and she eventually landed the role of Phoebe on Friends.
Since the two shows held back-to-back time slots, Friends needed to address "this other Buffay" female on their show. Kudrow reveals Ursula's Friends appearance boiled down to a scheduling quirk. During an interview on the Podcrushed podcast, Kudrow explained (via Screen Rant):
MOVIEWEB VIDEO OF THE DAY
"I auditioned for Friends, because I was available. I was only a recurring role on Mad About You. And I got it both on NBC. And that's why I liked Friends. I also was going to go to the network for a show that was on Fox, and I went 'no, no, definitely the NBC show.' And everyone seems to love it. So, that's great. And you know, the script, and then I can still do Mad About You. Because that was my goal–was protecting Mad About You.
So, I've been already a recurring character on Mad About You. Then they named Ursula and I do Friends, and it gets picked up, and after it got picked up, and they also put us on right after Mad About You. And I don't know who spoke with who, because they were different studios, but it was decided that I still get to be a recurring character on Mad About You. And then Friends needs to address the fact that the exact same human being is on a half hour later sometimes. So I think that's how it happened. I don't know what the discussions were with Marta, David, and the Mad About You people."
RELATED: Lisa Kudrow Supports a Friends Reboot
Those Wacky Buffay Family Members Helped Provide the Laughs
As many can recall, Phoebe's father, Frank, abandoned her as a child. The woman she believed was her mother, who died by suicide, lied to her, and it was later revealed that Phoebe's birth mother had given her up for adoption. Phoebe has a half-brother, Frank, who she adores. But it is when Kudrow pulls double-duty as Phoebe and her "evil" twin sister, Usula, where audiences got some of the most belly laughs. Not only did Phoebe usually end up cleaning Ursula's messes, but their episodes also delivered quite a few memorable storylines.
You can view the original article HERE.