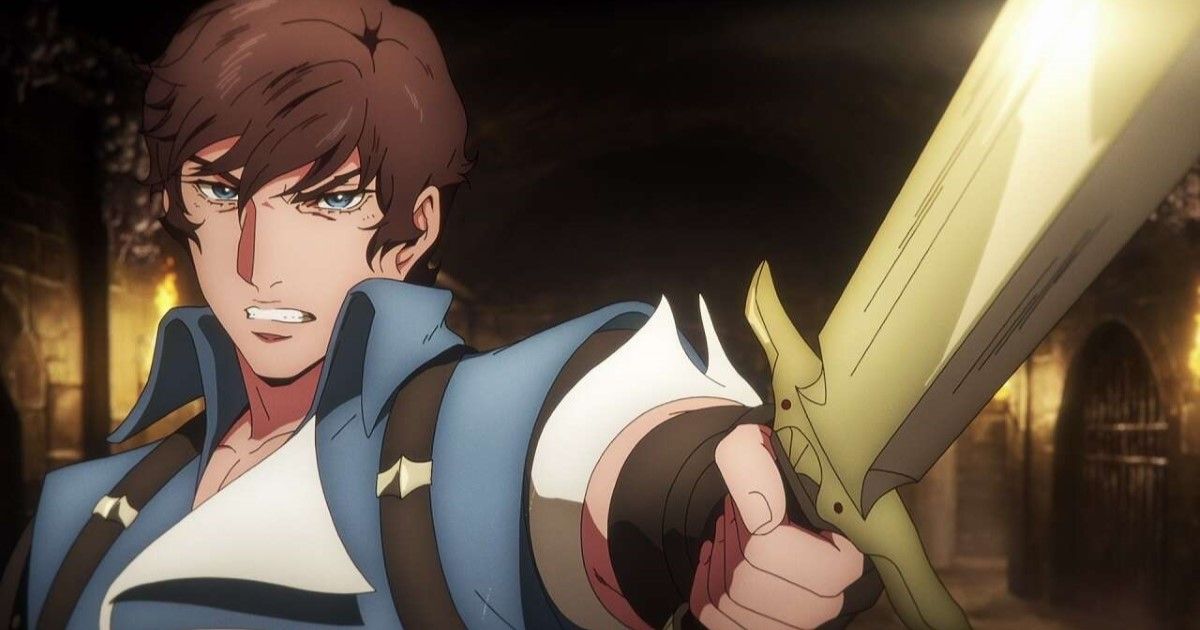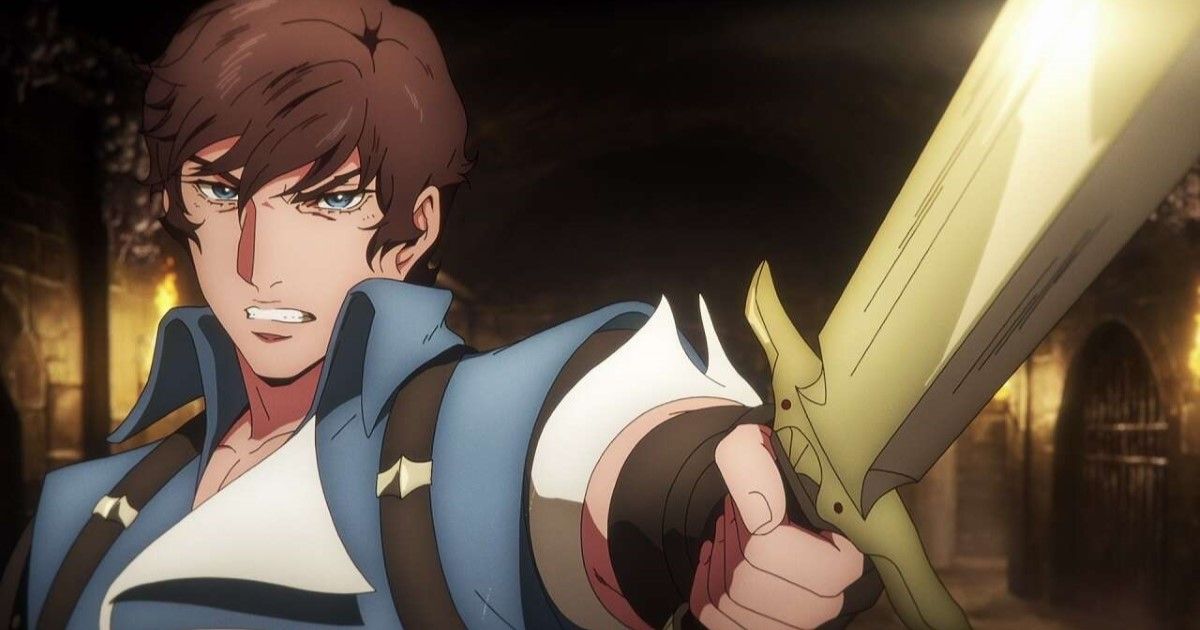 Summary
Castlevania: Nocturne weaves a complex narrative that immerses viewers in a world of monsters and metaphoric darkness.
The unpredictable return of Alucard adds excitement and opens up new possibilities for Season 2.
The unresolved conflicts and alliances create anticipation for future storylines and character developments.
The echoes of a past rich with turmoil and victories over demonic entities linger. Castlevania: Nocturne, birthed into this complex world, intertwines a fresh chapter with the tangled threads of its predecessor. The inaugural season, a symphony of narrative arcs that dance eloquently amidst the brooding atmosphere and historical hues of the French Revolution, has unequivocally etched an indelible mark on fans and first-time viewers alike.
Delving into the first season of this series, a tapestry of interwoven storylines and intricate character developments unfolds, with Richter Belmont at its epicenter. Plunged into an era swirling with revolutionary fervor, the plot serenades us through the inky alleyways and tumultuous terrains of a world where monsters are both metaphoric and chillingly real. The discerning tendrils of the Castlevania universe extend, inviting us into a new epoch where the Belmont bloodline continues to confront the darkness that perennially seeks to engulf their world.
Despite the abundance of content, the narrative ingeniously remains unabridged, with plot threads tantalizingly dangled, ensuring audiences are left perched on the precipice of eager anticipation. As Richter, Maria, Annette, and Mizrak navigate through their skirmish against the fortifying power of Erzsebet, the Vampire Messiah, an unexpected specter from the franchise's storied past, Alucard, materializes. His arrival, unexpected yet audaciously impactful, forges a new path into the unseen jungles of Season 2, should it be bestowed upon us.
RELATED: Netflix's Castlevania: Nocturne Keeps Things Fun By Continuously Surpassing Itself
Castlevania: Nocturne Unwraps the Web of Legacy, Alliance, and Treachery
Netflix
Will the saga of Castlevania: Nocturne forge ahead into a second act? A cliffhanger as monumental as the one we've been gifted with doesn't merely imply, but demands further exploration into the unknown chasms of this enthralling narrative. Alucard's unanticipated return and immediate triumph over Drolta, paired with his subsequent assimilation into the ongoing cataclysm, not only interlinks past and present within the lore but also precipitates numerous pathways from which the series could sally forth.
Erzsebet, now wielding her might uncontested and showcasing a newfound dominance over Tera, firmly situates herself as a potent adversary that necessitates meticulous and potent opposition. Tera's transformation into a vampire, a poignant sacrifice to salvage Maria, insinuates a subsequent narrative wherein alliances are tested and potentially crumbled, fortifying the soil from which the seeds of the next season may sprout.
Richter's understanding and exploration of his Belmont lineage's dormant yet potent power, juxtaposed with Alucard's enigmatic aura, thrust forth a narrative vortex that could intertwine legacy, power, and treachery in a dizzying dance of compelling storytelling in potential continuations. The veiled future of Annette and Maria, amidst encroaching chaos, spurs curious musing about their ensuing roles and aspirations.
For the legion of admirers, the absence of a confirmation for a second season from Netflix does little to quell the insatiable thirst for more. But therein lies an opportunity to traverse once again through the shadows and nuances of Season 1, decoding perhaps unseen clues and immersing into the sumptuous visual and narrative decadence it offers.
Within the digital confines of Netflix, the residual clashes and spectral battles from Castlevania: Nocturne offer solace to fans who, through repeated viewings, hold fast to the hope of emerging tales yet to be told in a potential second act.
In this universe, where spectral shrouds envelop battles yet to be fought and tales yet to be told, the proverbial baton is poised, awaiting to conduct the next symphony of dark tales and victories to be won in the ensuing canvases of Castlevania: Nocturne. Until then, the echoes from the inaugural season linger, serenading us with whispers of adventures yet unfolded, in the symphonic night of the Castlevania Universe.
You can view the original article HERE.