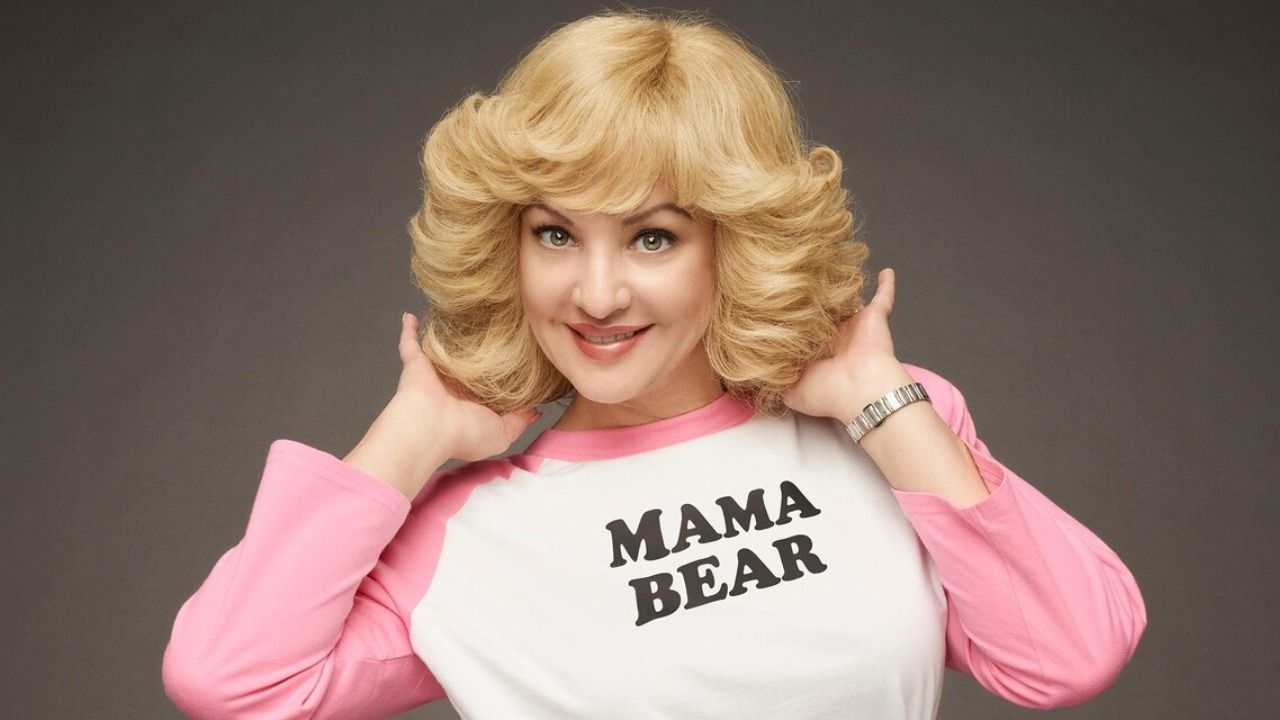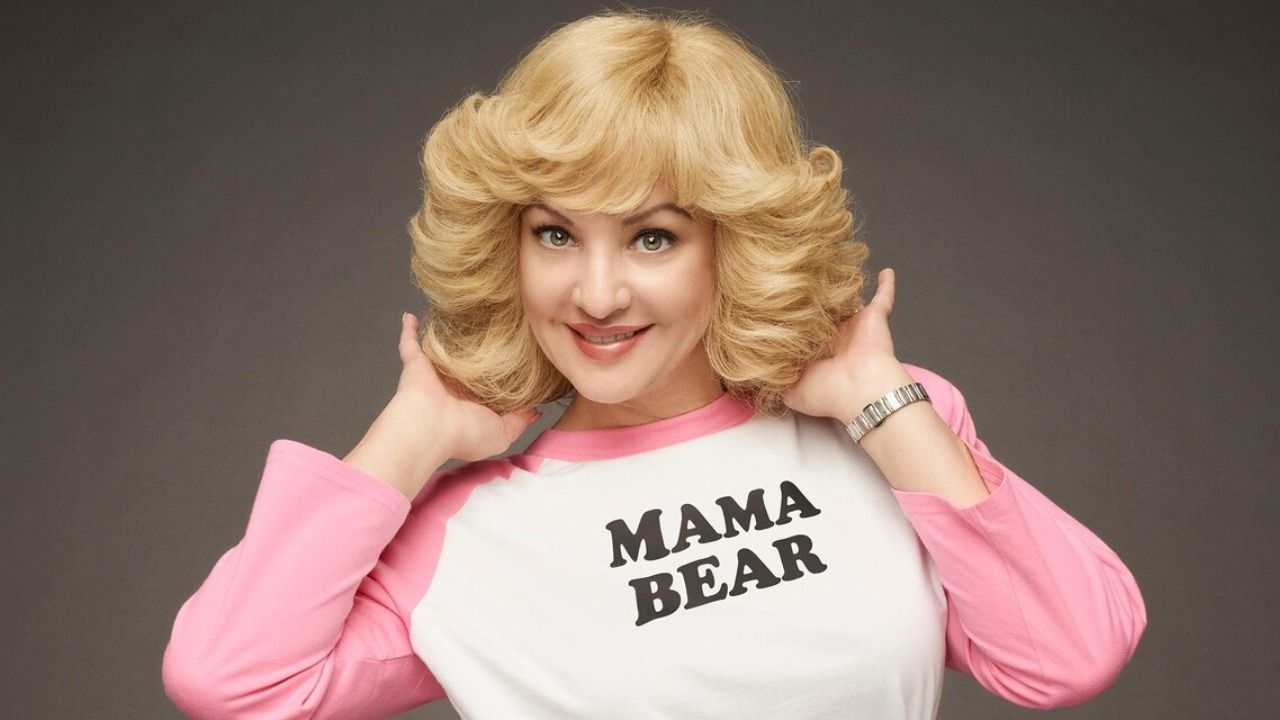 Amid great speculation from fans over whether The Goldbergs would be back for a tenth season, it appears ABC is setting the stage for a renewal. While the comedy series has long been one of the network's most popular shows, Jeff Garlin's exit in season 9 had many fans thinking that ABC would go ahead and cancel the show. Season 10 hasn't been officially ordered just yet, though Deadline reports that series star Wendi McLendon-Covey has just signed on to appear in a potential tenth season, should the renewal go through.
A renewal might depend upon whether the other key cast members, presumably aside from Garlin, will return for season 10. As the longest-running live-action comedy series that's currently on-air, The Goldbergs also has a chance of becoming one of very few live-action sitcoms to make it to a tenth season. Season 11 is also potentially on the table as McLendon-Covey's new deal reportedly includes an option for a second year along with a "sizable bump" from her season 9 pay.
MOVIEWEB VIDEO OF THE DAY
The Goldbergs has lost multiple core cast members, a factor that could have played against its hopes of a renewal. George Segal sadly passed away in March 2021 after appearing in eight seasons of the series. His character, Pops, was written out of the series in the season 9 premiere, as it was explained that the character passed away.
Related: Jeff Garlin Responds to Allegations of Inappropriate Behavior on The Goldbergs Set
The Goldbergs Lost Jeff Garlin in Season 9
Created by Adam F. Goldberg, The Goldbergs first premiered on ABC in 2013. The series stars Wendi McLovin-Covey, Sean Giambrone, Troy Gentile, and Hayley Orrantia. Jeff Garlin had also been a main star of the series before it was announced that he had exited the show in season 9 due to allegations of inappropriate behavior on the set.
"Well, to be honest with you, there is no story," Garlin had said of the allegations in a Vanity Fair interview prior to his dismissal. "We have a difference of opinion, Sony and myself. Okay. My opinion is, I have my process about how I'm funny, in terms of the scene and what I have to do. They feel that it makes for a quote 'unsafe' workspace. Now, mind you, my silliness making an unsafe workspace — I don't understand how that is… I am always a kind and thoughtful person. I make mistakes, sure. But my comedy is about easing people's pain. Why would I ever want to cause pain in anybody for a laugh? That's bullying. That's just uncalled for."
He added, "We're trying to come to a place where we come to an agreement. Either I can behave the way [they want] or not. We'll see, but I'm not being fired and I've not been fired… When I do shoot more days, just to make it go smooth, I will not be doing any of my silly stuff or anything, out of respect."
Footage of Garlin that had been shot prior to his dismissal was used to finish the rest of the episodes for season 9. It's not yet clear how his character will be written out of the series, but that will be revealed if season 10 moves forward.
Comic Book 101: The Basics on Moon Knight
Read Next
About The Author
Jeremy Dick
(5346 Articles Published)

Jeremy Dick has been a writer and editor since 2014. He is a self-professed horror expert, pop culture enthusiast, and Bob Saget fanatic.
You can view the original article HERE.