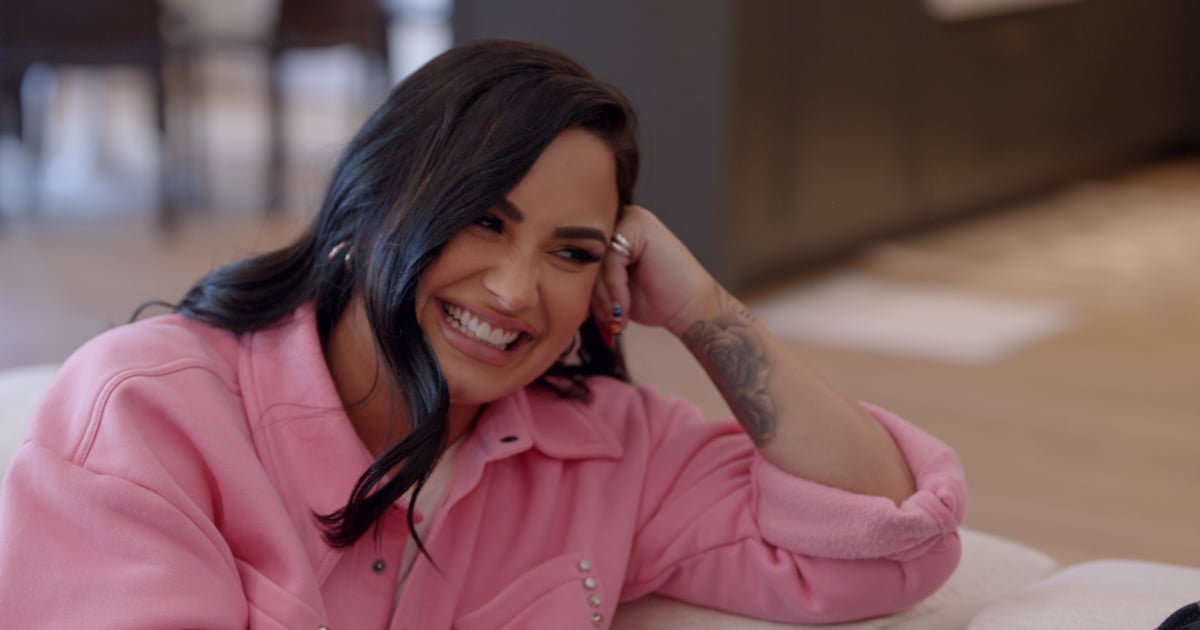 Image Source: OBB Media
Demi Lovato is getting incredibly candid about her personal struggles on Dancing With the Devil. The four-part YouTube docuseries, which premiered at SXSW Film Festival, follows the singer before and after her near-fatal drug overdose in July 2018. In addition to documenting her road to recovery, Demi also shares some very personal revelations about her life and career.
Following the premiere, Demi has received widespread support from family, friends, and fans alike for sharing her story, and on Wednesday, she took a moment to show her gratitude. "Thanking God for all the love and support I've felt from my fans, friends and family over the past 24 hours," she wrote on her Instagram Story. "My heart is so overwhelmed in the best way. I love you all so much and thank you for your messages..You have no idea what they mean to me. We're in this together and I feel you with me – thank you."
Image Source: Instagram user ddlovato
Michael D. Ratner, the director of the docuseries, recently opened up about the "nerve-wracking" experience of watching Dancing With the Devil with Demi. "Seven seconds in, she stopped it and she seemed to actually have, like, a physical reaction to it, which was intense. And I was thinking, 'Oh man, we have a hundred more minutes to go,'" he told Us Weekly. "I think it just brought back such memories and seeing it up there was intense, and it was pretty amazing to watch it and see her relive some of those moments, but ultimately see her story told. So truthfully through her lens and in this safe space, I think she really is proud of what we put together." The first two episodes of the docuseries will premiere on YouTube on March 23, with new episodes released weekly over the following two Tuesdays.
You can view the original article HERE.