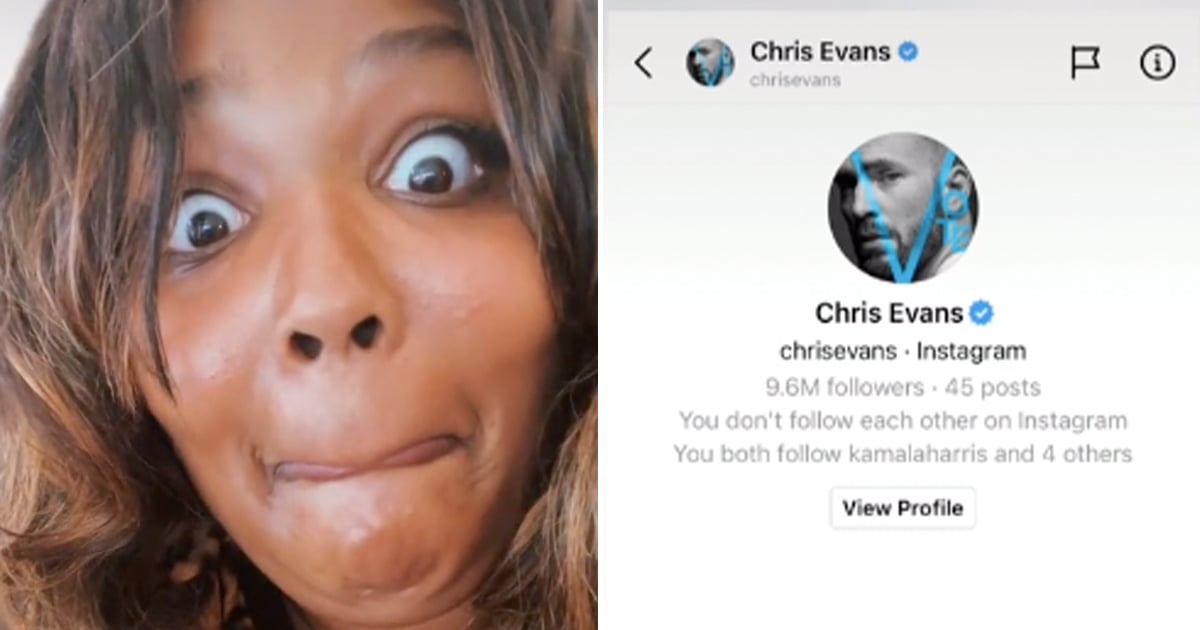 Lizzo is shooting her shot with Chris Evans. On April 17, the Grammy award-winning singer shared a TikTok video giving a glimpse into her Instagram messages with Captain America himself. "Don't drink and DM, kids," she captioned the clip.
As far as we know, Chris and Lizzo are both single, so perhaps this is the start of something new. He was last linked with actress Lily James in July 2020, but it appears she moved on later that same year. We hope we can count on Lizzo to continue keeping followers in the loop on this saga — and share his response. The first step is getting Chris to hit the "follow back" button. Let's make it happen, Mr. Evans!
Don't drink and DM, kids…. for legal porpoises this is a joke
♬ original sound – HI I'M TATI ????
You can view the original article HERE.