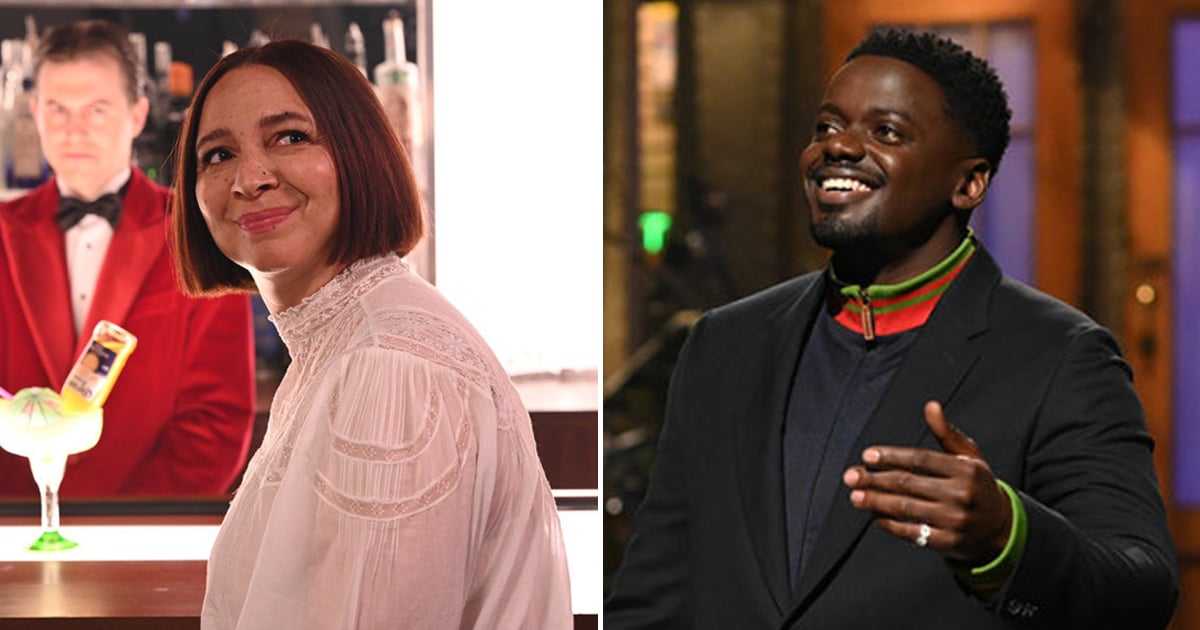 Maya Rudolph is continuing the Saturday Night Live tradition recently restarted by Dan Levy. The Schitt's Creek actor left an encouraging note for the Feb. 13th's host, Regina King, and hosts have been following in his footsteps ever since. After Maya took the Studio 8H stage, she continued the trend by leaving a short message for April 4th's host, Daniel Kaluuya.
On Sunday, the SNL Instagram account shared a photo of Maya's note. "Go get 'em Daniel," she wrote. "Have fun, breathe, and kick some ass." Next weekend, Carey Mulligan will lead the show and we have our fingers crossed that Daniel left her something similarly sweet. The tradition must live on!
Image Source: NBC SNL
You can view the original article HERE.