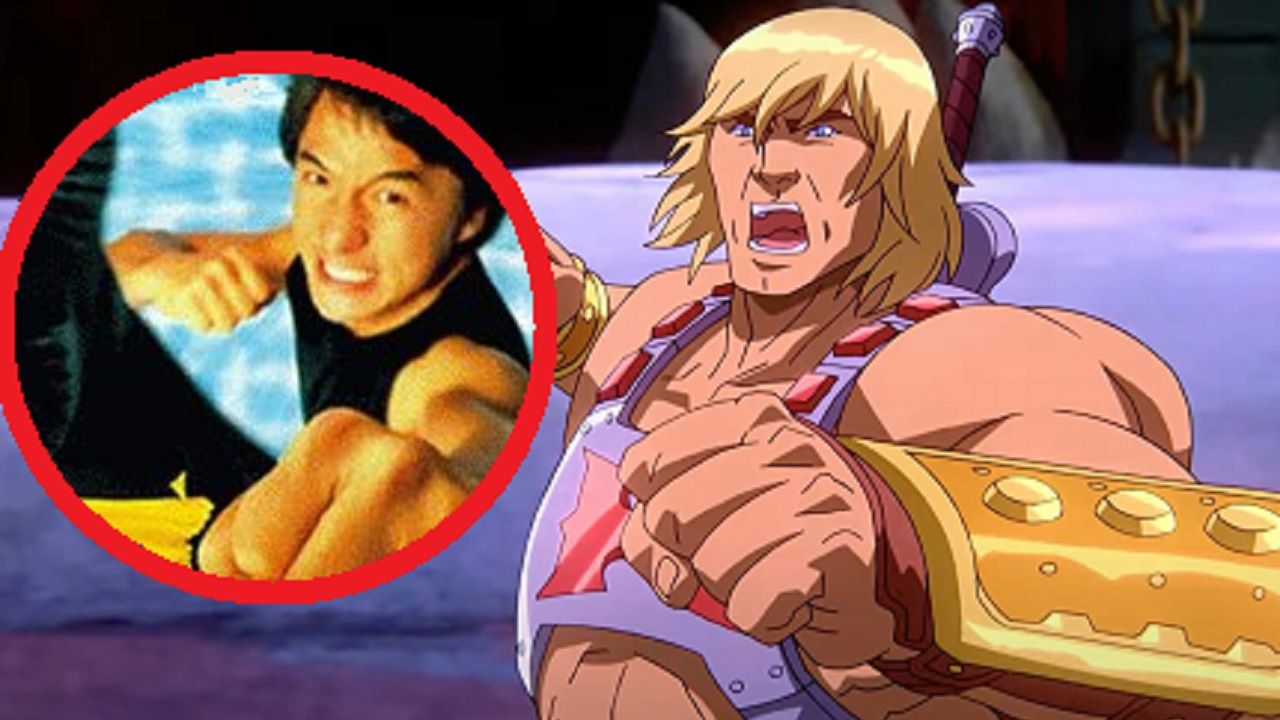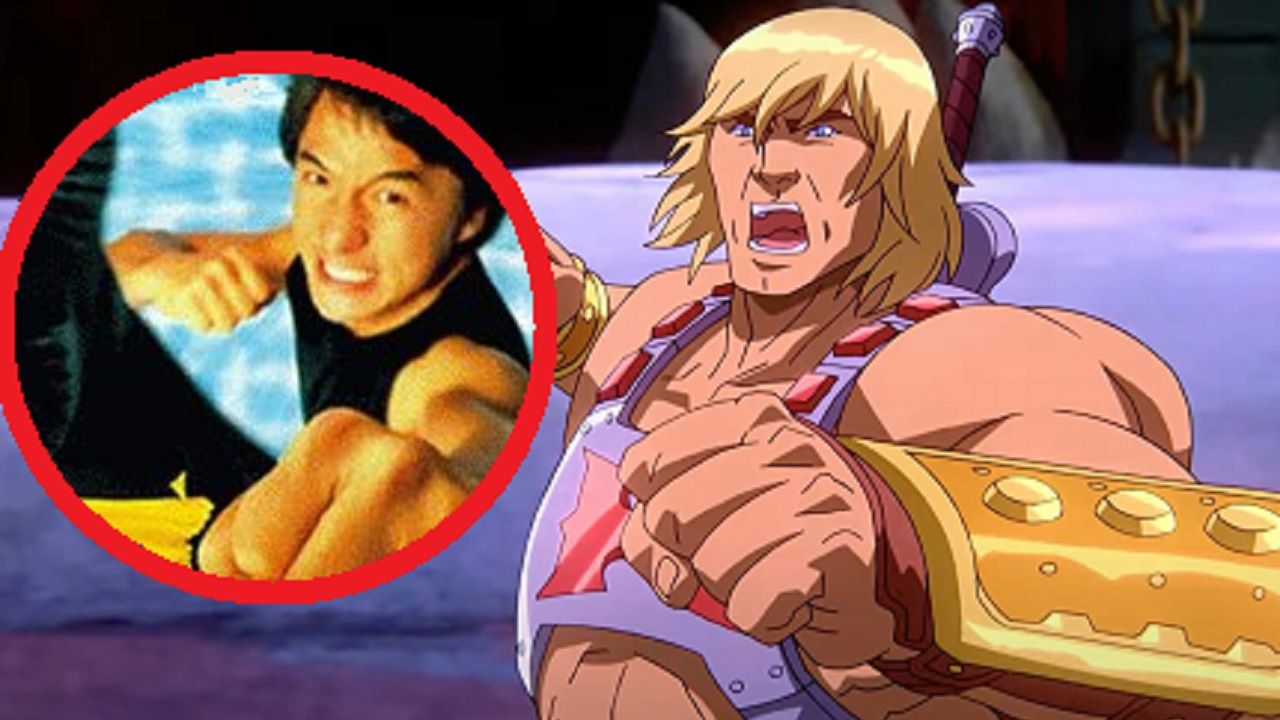 Masters of the Universe directors, The Nee Brothers, have revealed several details regarding their depiction of He-Man.
Warner Bros. Pictures/New Line Cinema/Netflix
The Lost City directing duo Aaron and Adam Nee are gearing up to helm the long, long-awaited Masters of the Universe movie for Mattel Studios and Netflix, with the pair having now teased what audiences can expect from their take on this beloved 80s institution. Speaking with Variety, the Nee Brothers heaped praise on their leading man, West Side Story star Kyle Allen, who is attached to play He-Man, and teased the parkour and "Jackie Chan-style crazy action stuff" that the character will perform in the movie.
"He has such incredible emotional vulnerability, he's just an amazing dramatic actor, but he's funny like Michael J. Fox. Like he has this special thing, this energy that is very rare in an actor. Then you add on top of that, he is trained in like all forms of martial arts, he is a swordsman, he does parkour, he can do everything, so the amount of Jackie Chan-style crazy action stuff we're gonna be able to do in this movie is gonna blow people away."
After Adam Nee compared Kyle Allen to cherished Back to the Future star Michael J. Fox and revealed how multi-talented the young up-and-comer clearly is, Aaron offered some insight into their intended tone for Masters of the Universe.
MOVIEWEB VIDEO OF THE DAY
"In terms of 'Lost City' helping to pave the way for 'Masters of the Universe,' it was very important to us that with 'Masters of the Universe' we hold onto what that was for us as kids. That 'Masters of the Universe' property and those toys for us as kids, it wasn't silly to us or absurd to us, it had a depth and a meaning to it."
Aaron continued, revealing that, much like their next big-screen outing, The Lost City, Masters of the Universe will attempt to strike a balance between being deeply emotional while not shying away from the more bizarre elements found on the planet Eternia.
"But what we don't want to do is lose the fact that it is wild and these are crazy characters and colorful, and that was part of the balancing act that we were trying to do with 'Lost City,' too, is hold onto something that has a core human empathy to it and yet isn't afraid to have fun and get crazy and have wild things happen and have wild characters."
Netflix's Masters of the Universe Will Tell the Origin of He-Man
Group W Productions
Aside from depicting He-Man as a parkour-loving, Jackie Chan-style fighting warrior, the Masters of the Universe will tell the origin story of the character. "Yeah, and Kyle's perfect for it because we also want to take a new audience on this adventure," the Nee Brothers explained recently. "So we're treating it as an origin story, and Kyle, there's not a more perfect person to come in and embody that."
Masters of the Universe does not yet have a release date. The latest version of the script is being written by David Callaham (Shang-Chi and The Legend of The Ten Rings) alongside The Nee Brothers, with production expected to begin in Summer 2022.
Netflix's New He-Man Cartoon Was Made for Today's Kids, Not Yesterday's Generation of Fans
Read Next
About The Author
Jonathan Fuge
(3159 Articles Published)

Film Fanatic. Movie Maniac. Asserting his opinion wherever he goes, whether it is warranted or not. Writing for www.movieweb.com since 2019. Follow me @ https://twitter.com/FugitiveJon.
You can view the original article HERE.