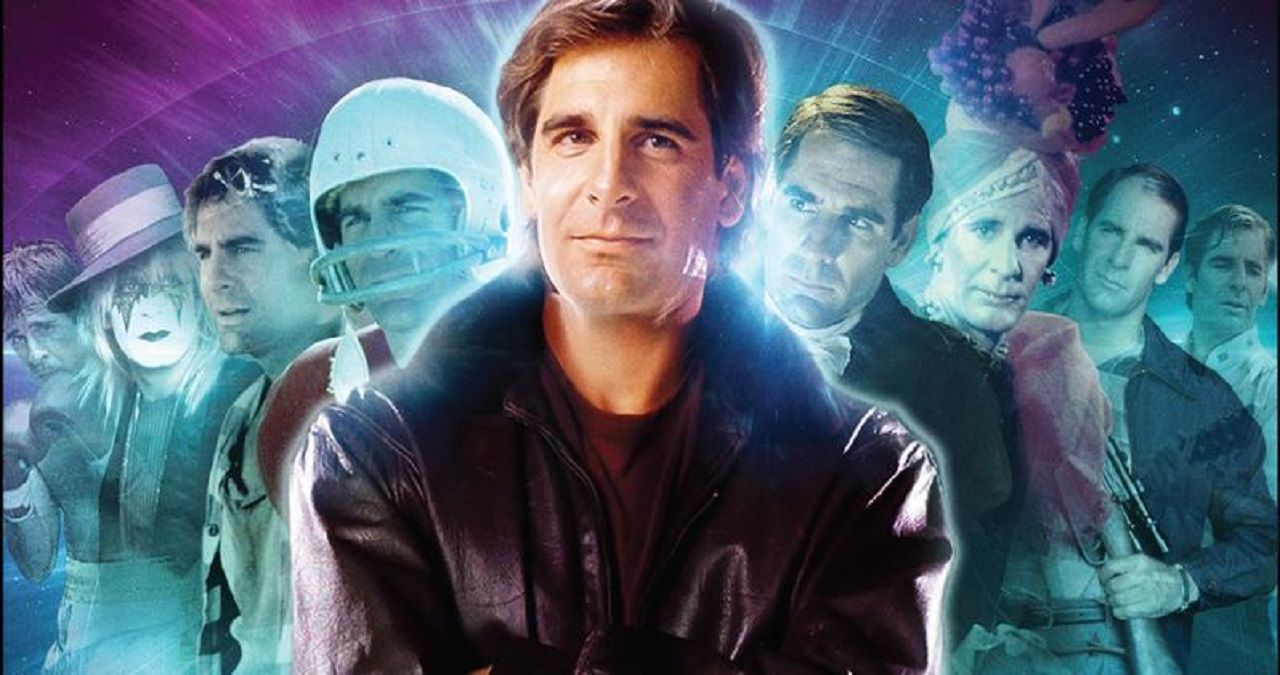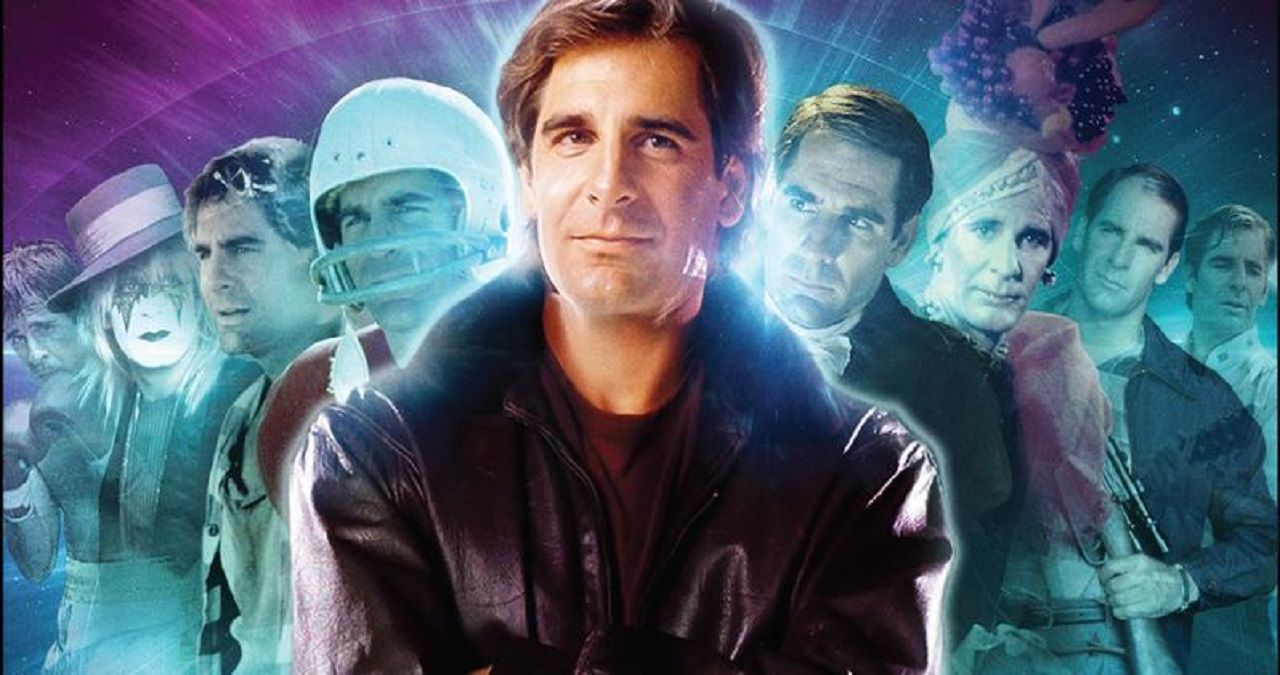 The main cast of the new Quantum Leap is coming together. Variety reports that NBC's pilot for a Quantum Leap reboot that's currently in the works has just picked up three new additions to its main cast alongside the previously-announced stars Raymond Lee and Ernie Hudson. Caitlin Bessett, Nanrisa Lee, and Mason Alexander have all been revealed as new cast members, along with some details about their characters.
The pilot acknowledges the original series, though there's no indication at this time that Scott Bakula will appear. Its story picks up 30 years after Dr. Sam Beckett stepped into the Quantum Leap accelerator and vanished. A new team has been assembled to restart the project in the hopes of understanding the mysteries behind the machine and the man who created it. Raymond Lee plays Dr. Ben Seong, a world-famous physicist who serves as Bakula's successor, while Hudson plays Vietnam vet Herbert "Magic" Williams.
MOVIEWEB VIDEO OF THE DAY
Bassett, a U.S. Army vet who makes her TV debut with the pilot, will play Addison, a project lead at Quantum Leap headquarters who operates state-of-the-art technology to communicate with an individual time traveling in the past. Lee (Bosch, Impeachment: American Crime Story) plays Jenn, head of security for Quantum Leap headquarters. Alexander (Cowboy Bebop, The Sandman) will play Ian, the chief architect of Quantum Leap's A.I. program.
Steven Lilien and Bryan Wynbrandt wrote the pilot and will serve as executive producers for I Have an Idea! Entertainment. Original Quantum Leap creator Donald P. Bellisario is also executive producer for Belisarius Productions, as are Deborah Pratt as well as Martin Gero for Quinn's House Productions. Universal Television is producing.
Related: Everything We Know About the Quantum Leap Reboot
Dr. Beckett's Return Might Depend Upon the Pilot Getting Ordered to Series
NBC
There's a lot of speculation over whether Scott Bakula will appear as Dr. Sam Beckett. Because the story begins with the team restarting the project, they'd theoretically be at the very start of their journey into finding out what might have happened to the missing character. A potential return seems more like a big moment that could be saved for later on in the season, if the pilot ends up getting ordered to series by NBC. As of now, the order is only for the pilot.
The original show aired for five seasons on NBC from 1989 to 1993. If followed Bakula's Dr. Beckett as he leapt from one identity to another, looking to right the various wrongs of the universe. Dean Stockwell, who passed away in November at the age of 85, co-starred as Al, a holographic companion who observed Sam's leaps and could only be seen and heard by the doctor.
Reportedly, the pilot episode will see Raymond Lee's Dr. Seong get stuck in the late 1980s with amnesia after using the Quantum Leap technology on himself. If the series is a go, we can presume he'd similarly go from one body to the next in additional episodes. While many fans had been leery about a reboot when the news was first announced, a lot of them have been coming around thanks to the cast and intriguing pilot. Finding out what really happened to Dr. Beckett, of course, only sweetens the deal of getting a new series.
Everything We Know About the Quantum Leap Reboot
Read Next
About The Author
Jeremy Dick
(5214 Articles Published)

Jeremy Dick has been a writer and editor since 2014. He is a self-professed horror expert, pop culture enthusiast, and Bob Saget fanatic.
You can view the original article HERE.